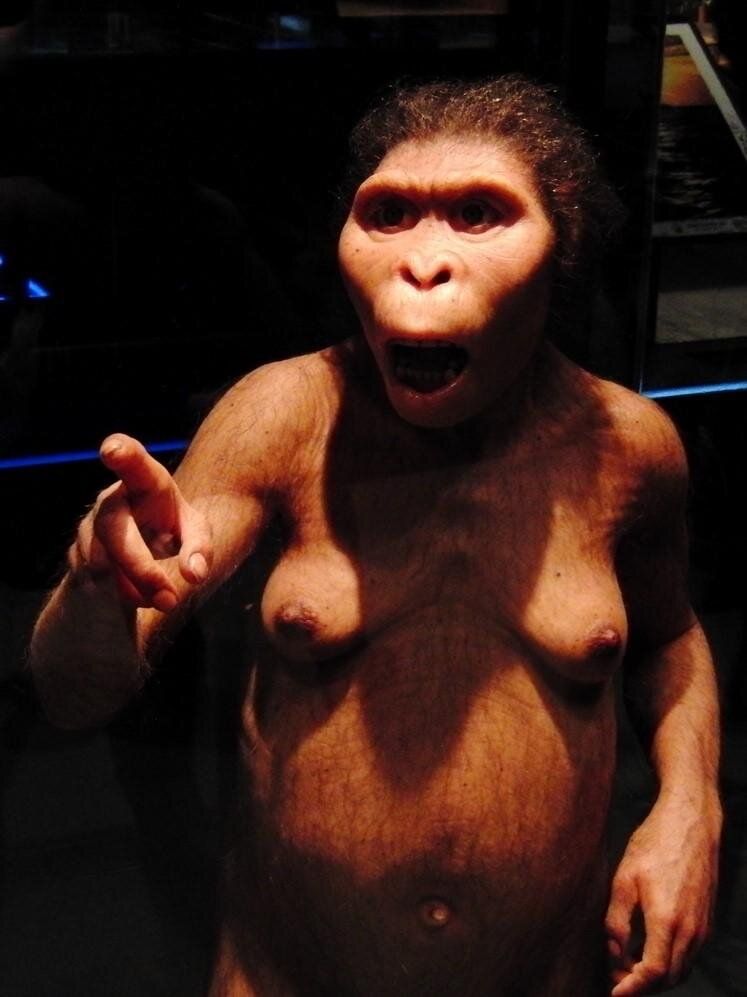 New research from the University of Adelaide suggests living great apes are smarter than our pre-human ancestor Australopithecus, a group that included the famous "Lucy."
The study, conducted in partnership with the Evolutionary Studies Institute of the University of the Witwatersrand and published today in the Proceedings of the Royal Society B, challenges the long-held idea that, because the brain of Australopithecus was larger than that of many modern apes, it was smarter.
The new research measured the rate of blood flow to the cognitive part of the brain, based on the size of the holes in the skull that passed the supply arteries. This technique was calibrated in humans and other mammals and applied to 96 great ape skulls and 11 Australopithecus fossil skulls.