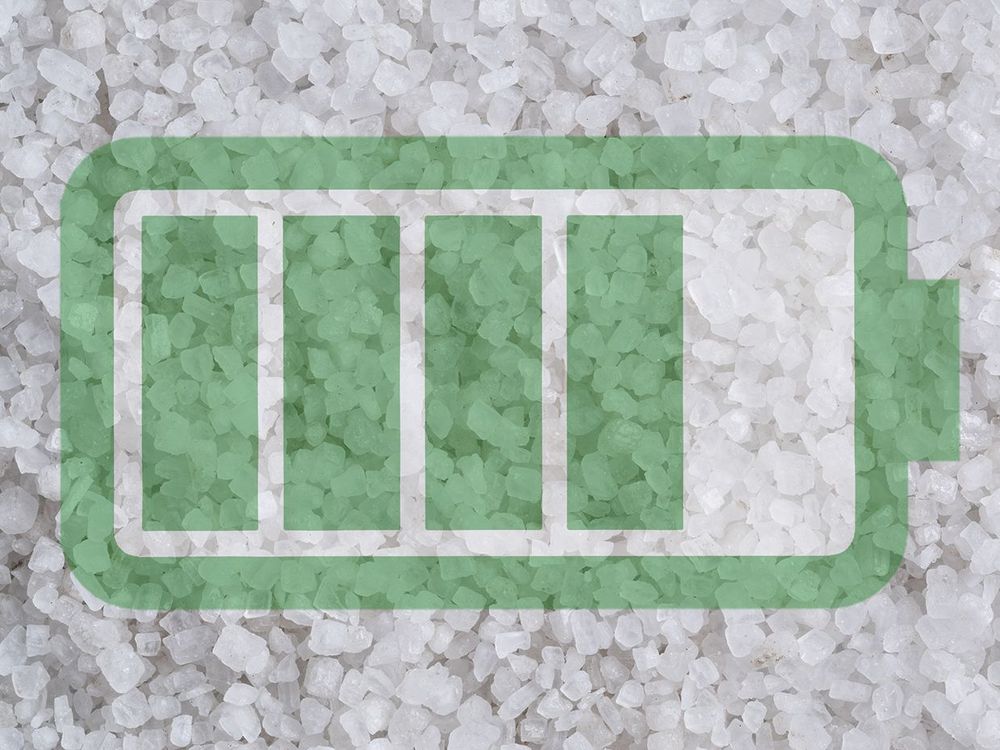 Circa 2017
---
Today, lithium is the active ingredient in batteries that power smart phones, laptops, and cars. But because of the price of lithium, researchers have been looking for another, more abundant element that could replace it. Several start-ups and established companies have tackled the idea of developing rechargeable batteries in which the active ingredient is sodium, lithium's neighbor on the periodic table.
Besides its availability, sodium has several other important properties—not the least of which is its resistance to catching on fire. What's more, "It was a good candidate because it could store a similar amount of energy as compared to lithium," remembers Minah Lee, who does research on sodium batteries at Stanford University.
Today a number of companies are working on developing sodium batteries with the ultimate aim of replacing lithium as the key ingredient. The CNRS, The National Center for Scientific Research in France, recently announced the creation of Tiamat, a start-up company based in Amiens, France, that will develop and bring to the market a sodium rechargeable battery by 2020. CNRS says the battery will be designed in the widespread industrial 18650 format.