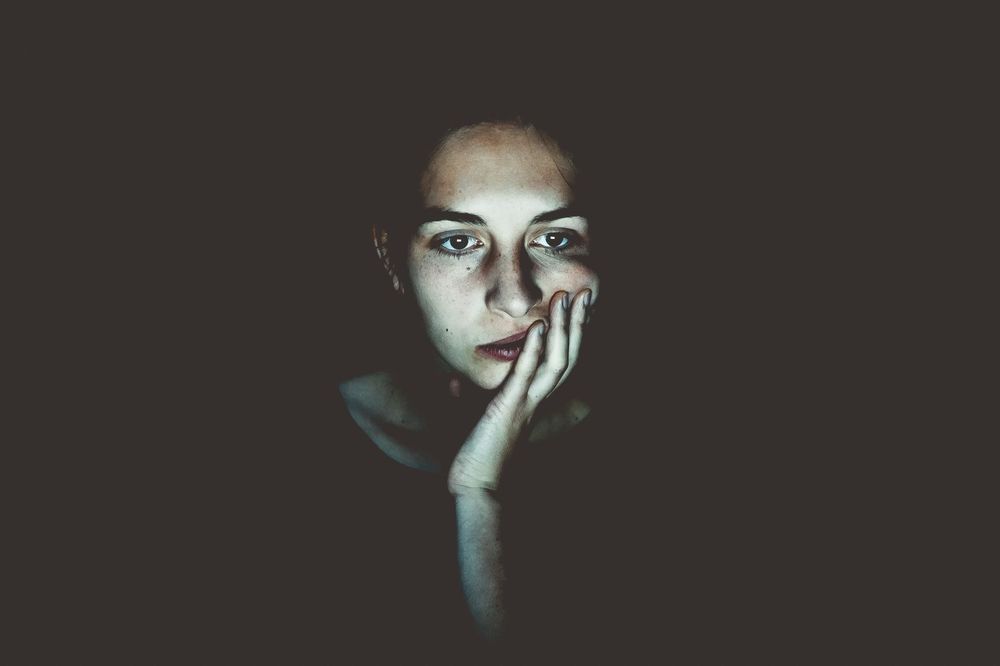 "Multiple products are affected globally"
Google Cloud down. Issue global in scale. Numerous services affected, including Kubernetes and IoT services like Nest.
Google Cloud Platform (GCP) says it is experiencing a "major issue" with services including Cloud Dataflow, AppEngine, Compute Engine, Cloud Storage, Dataflow, Dataproc, Pub/Sub, BigQuery, Networking all failing today as of 9.14 am BST.