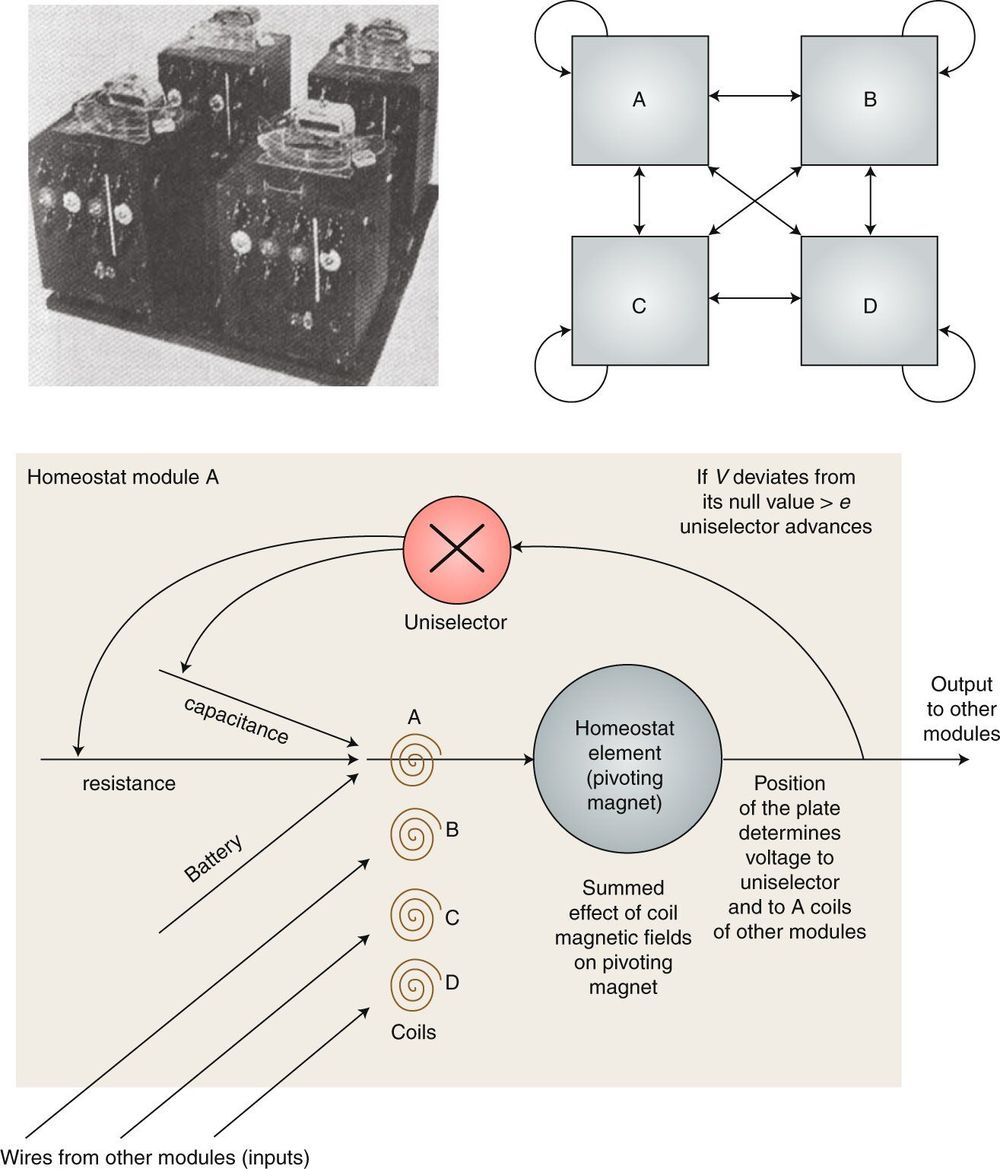 Could robots with feelings be the next step in AI? A research paper discusses an interesting approach to robot design. It is titled "Homeostasis and soft robotics in the design of feeling machines" in Nature Machine Intelligence.
No need to see the robot as an enemy just because it takes on a robotic version of human feelings; the train of thought that the authors take is a distance away from fear and trembling by some futurists who ponder robots turning against their masters in an upside-down switch of master-servant roles.
Rather, Kingson Man and Antonio Damasio, the authors, choose to focus on machines acquiring homeostasis. Man and Damasio are with the Brain and Creativity Institute, University of Southern California, Los Angeles.