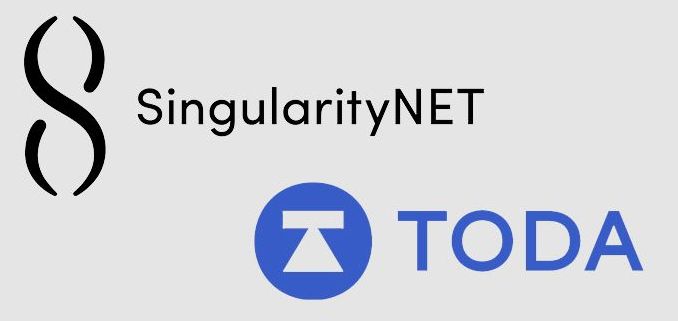 Today, it was announced that the SingularityNET and TODA ecosystems will be joining forces to create scalable platforms and a product accelerator for decentralized AI.
The partnership brings blockchain AI pioneer SingularityNET and its enterprise-AI spinoff Singularity Studio together with TODA.Network and TODAQ from the TODA Protocol family.
Technical teams from both ecosystems are experimenting with bringing the two technologies together on the operational level, by building a "Singularity-on-TODA" system in which SingularityNET AI agents can optionally utilize the TODA protocol rather than Ethereum for their interactions.