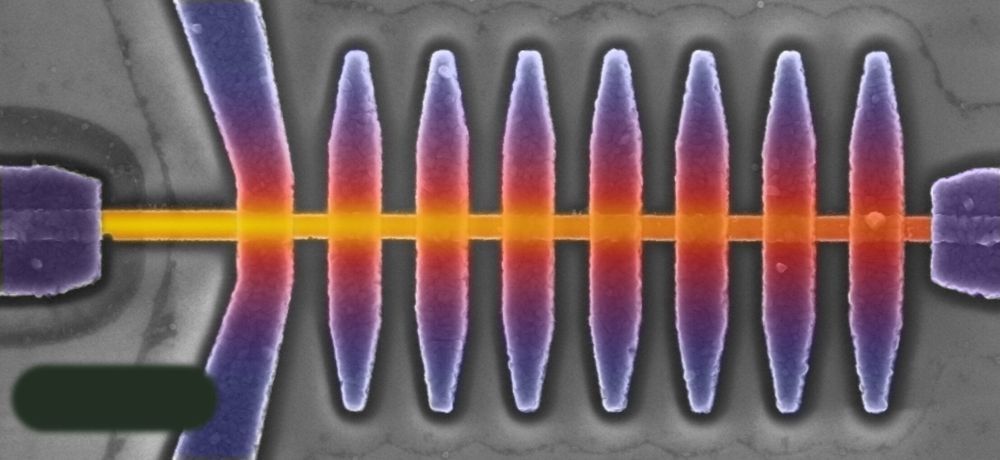 Researchers from Aalto University and VTT Technical Research Centre of Finland have built a super-sensitive bolometer, a type of thermal radiation detector. The new radiation detector, made of a gold-palladium mixture makes it easier to measure the strength of electromagnetic radiation in real time. Bolometers are used widely in thermal cameras in the construction industry and in satellites to measure cosmic radiation.
The new developments may help bolometers find their way to quantum computers. If the new radiation detector manages to function as well in space as it does in the laboratory, it can also be used to measure cosmic microwave background radiation in space more accurately.
"The new detector is extremely sensitive, and its noise level—how much the signal bounces around the correct value, is only one tenth of the noise of any other bolometer. It is also a hundred times faster than previous low-noise radiation detectors," says Mikko Möttönen, who works as a joint Professor of Quantum Technology at Aalto University and VTT.