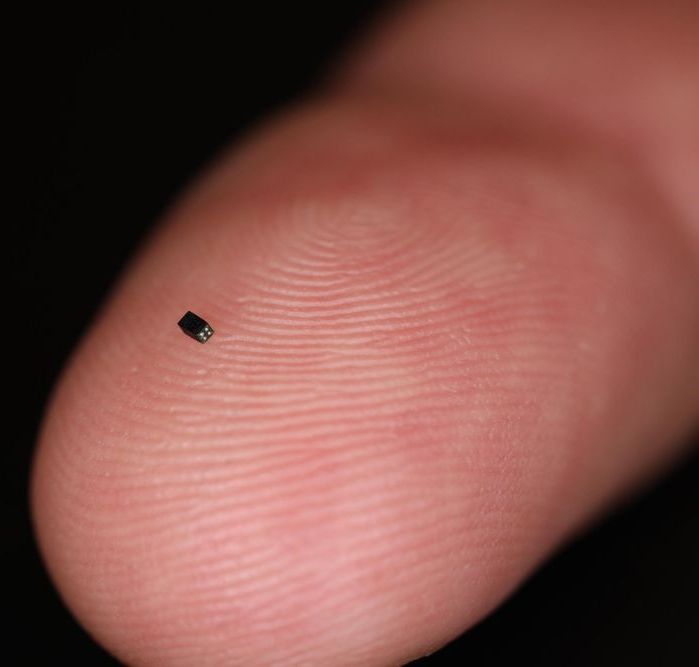 OmniVision, a developer of advanced digital imaging solutions, has announced that it has won a place in the Guinness Book of World Records with the development of its OV6948 image sensor—it now holds the record for the smallest image sensor in the world. Along with the sensor, the company also announced the development of a camera module based on the sensor called the CameraCubeChip.
In its announcement on the company website, representatives of OmniVision suggest the main use for the new sensor and camera module is for medical applications. They claim the camera module can be affixed to disposable endoscopes to capture high-resolution images of very tiny parts of the body via blood vessels such as nerves, eye parts, the heart, the spine, gynecological areas, inside joints and in parts of the urological system.
Reps for the company note that the U.S. Food and Drug Administration has recently pointed out that cross-contamination issues related to the reuse of endoscopes requires prevention. The new camera, when used with new disposable endoscopes, solves the problem by removing the need to reuse such devices.