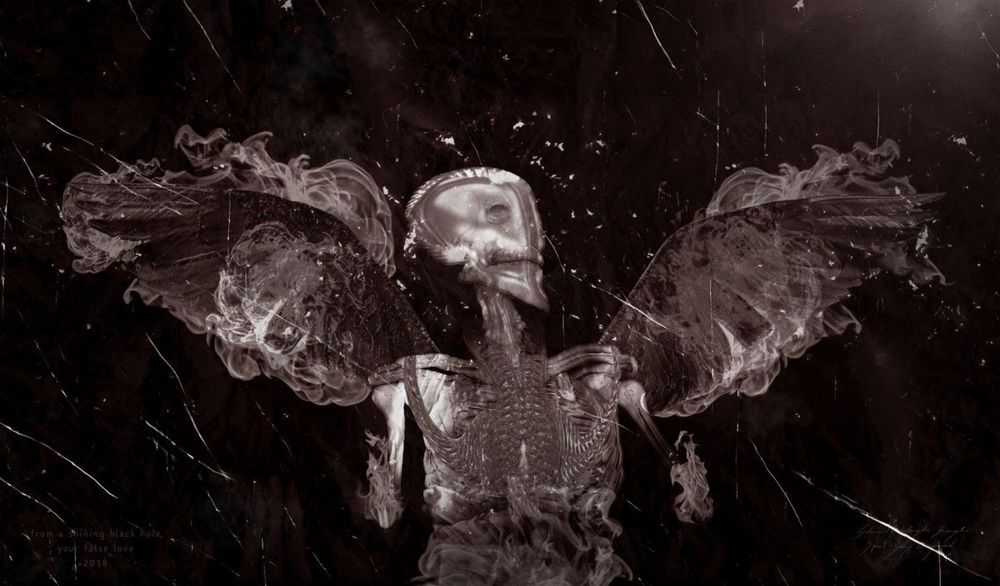 A few years ago, popular YouTuber Life Noggin published a video titled "WHY DO WE DIE?" In this video, he briefly goes into the science behind the gradual cellular degradation of the biological substrate, which causes all known side-effects associated with aging. At the end of the video, however, he revealed that he'd much rather "live forever" than die.
As a result, his subscribers, which is nearly at 2.9 million, took to the comments section to overwhelmingly declare similar hopes. Not everyone was convinced, however.
---
As we continue searching for the cure to aging, we'll need to better inform the public that we've no intention of dictating how long they're to live and when they're to die.