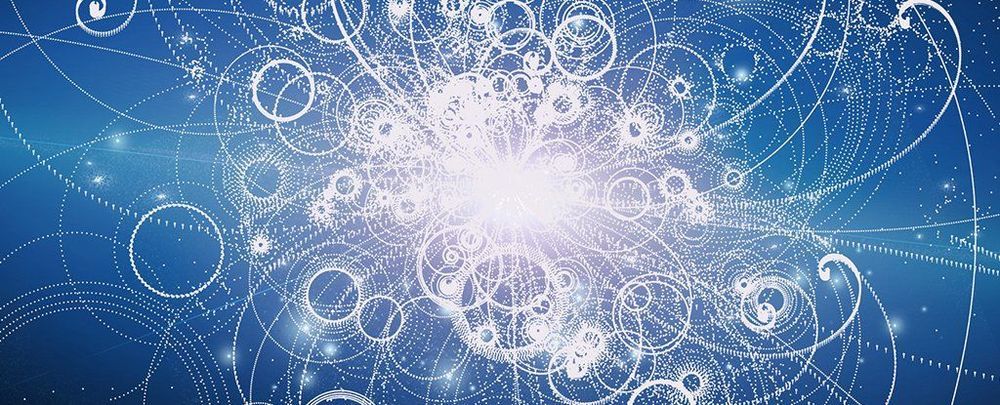 For several years now, physicists at the European Organisation for Nuclear Research (CERN) have been running a landmark experiment, recording tens of billions of particles break apart in the hopes of catching a few oddballs. And they finally have some intriguing results to share.
This experiment, called NA62, has researchers building and destroying pairs of quarks called kaons, looking for examples of a one-in-10 billion event that could verify some of the predictions of the Standard Model of particle physics. Last year they found one. Now they've added another possible two.
The findings were presented at a recent CERN Seminar and were based on data collected in 2017; ten times the amount of data harvested the previous year.