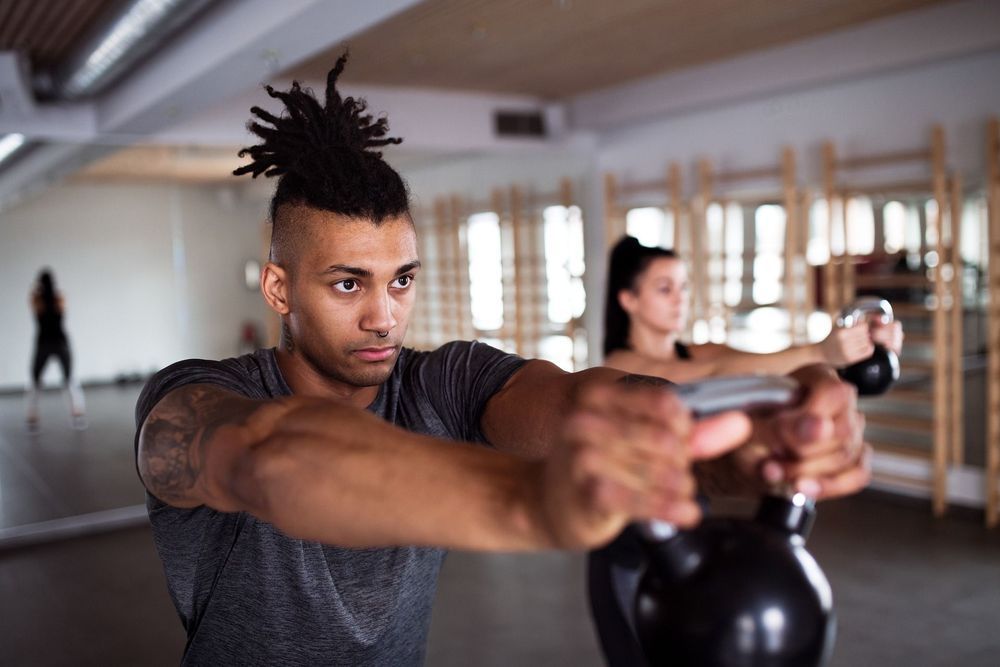 Want to stay young for long? If so, start exercising four to five times a week as it may help keep your heart stay healthy and slow down ageing, according to researchers.
Research showed that different sizes of arteries are affected differently by varying amounts of exercise.
While exercising for about two to three days a week for about 30 minutes may be sufficient to minimise stiffening of middle-sized arteries, exercising for about four to five days a week is required to keep the larger central arteries youthful.