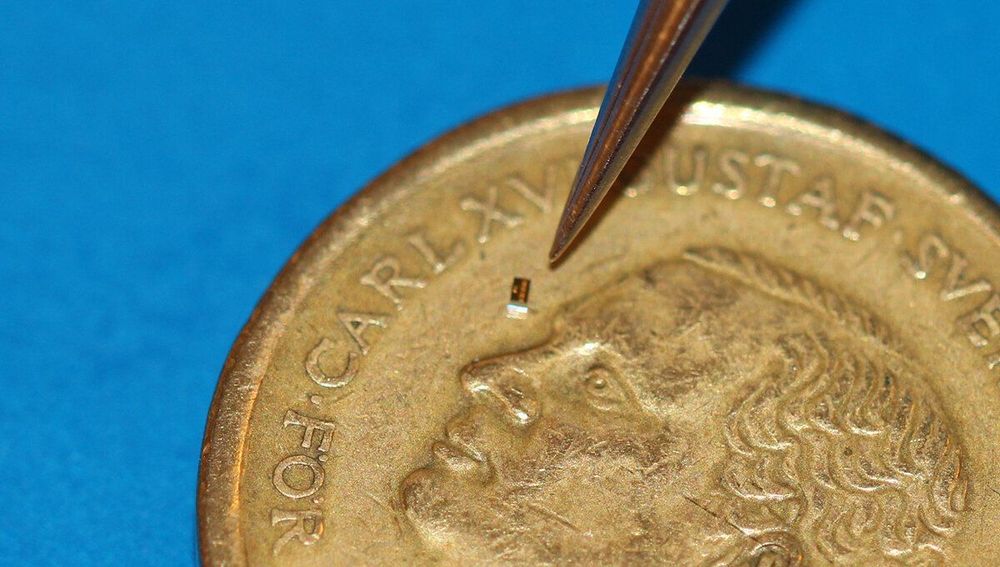 In what could be a breakthrough for body sensor and navigation technologies, researchers at KTH have developed the smallest accelerometer yet reported, using the highly conductive nanomaterial, graphene.
Each passing day, nanotechnology and the potential for graphene material make new progress. The latest step forward is a tiny accelerometer made with graphene by an international research team involving KTH Royal Institute of Technology, RWTH Aachen University and Research Institute AMO GmbH, Aachen.
Among the conceivable applications are monitoring systems for cardiovascular diseases and ultra-sensitive wearable and portable motion-capture technologies.