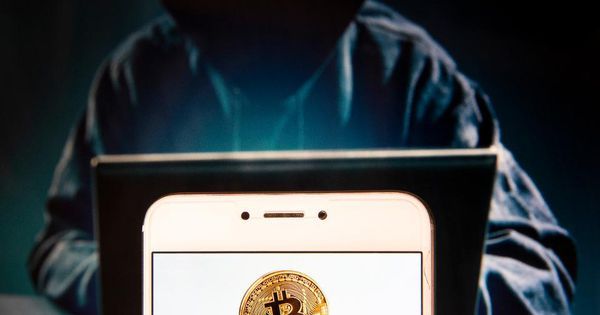 Bitcoin's blockchain has been hijacked by a new strain of the Glupteba malware that uses the network to resist attacks, cyber security researchers have warned.
The malware uses the bitcoin blockchain to update, meaning it can continue running even if a device's antivirus software blocks its connection to servers run by the hackers, security intelligence blog Trend Micro reported this week.
The Glupteba malware, first discovered in December 2018, is distributed through advertising designed to spread viruses through script and can steal an infected devices' browsing history, website cookies, and account names and passwords with this particular variant found to be targeting file-sharing websites.