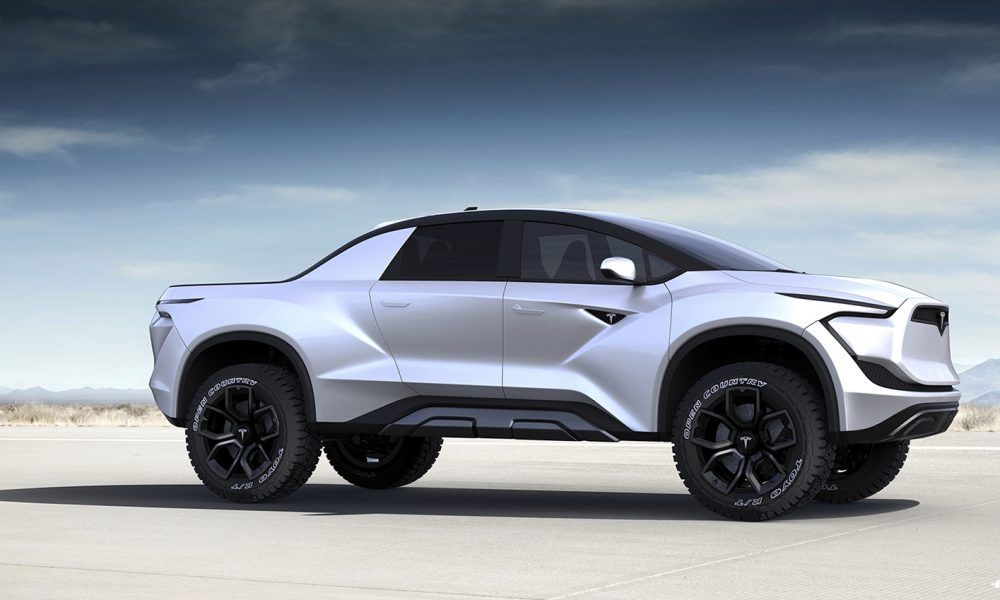 The long-awaited reveal of Tesla's pickup truck will most likely take place November, Tesla CEO Elon Musk said in response to a Twitter follower's question.
Tesla's first crack at one of America's most popular body styles, which will begin production after the Model Y, has been the topic of much speculation from Tesla and electric vehicle fans collectively. Information regarding the truck is vague, but Elon Musk has released a number of details, most notably a possible 300,000-lb towing capacity.
November most likely.