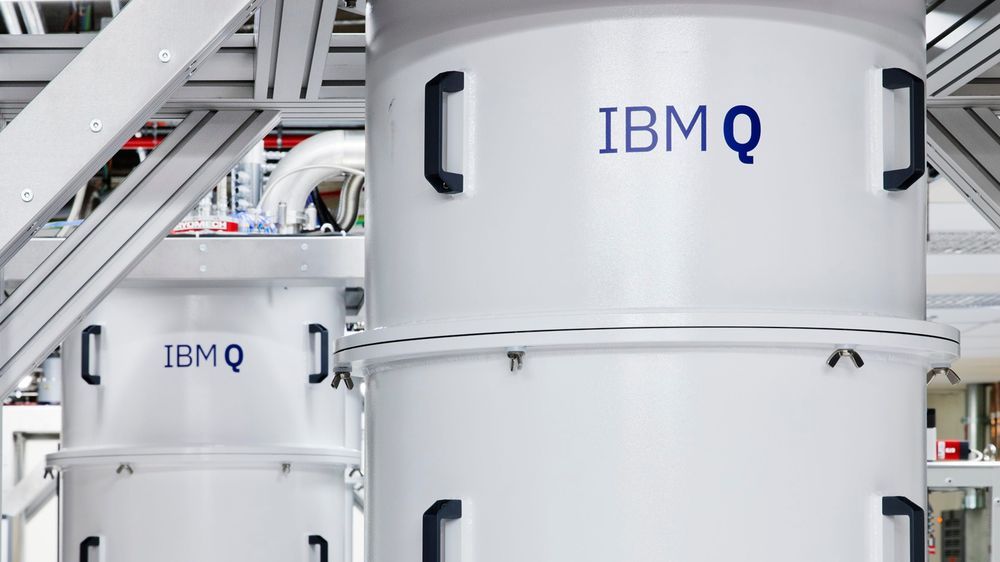 The previously "impossible to solve" problems for some of the biggest financial, technological and academic institutions will soon be solved in Poughkeepsie.
That's according to IBM, which announced the opening of its first Quantum Computing Center on Wednesday, based on its Poughkeepsie campus.
Quantum computing is "nothing short of a revolution for how we are going to process information," Director of IBM Research Dario Gil said. While computers have traditionally processed binary code — a collection of ones and zeroes — quantum computers, he said, process information in qubits, or quantum bits.