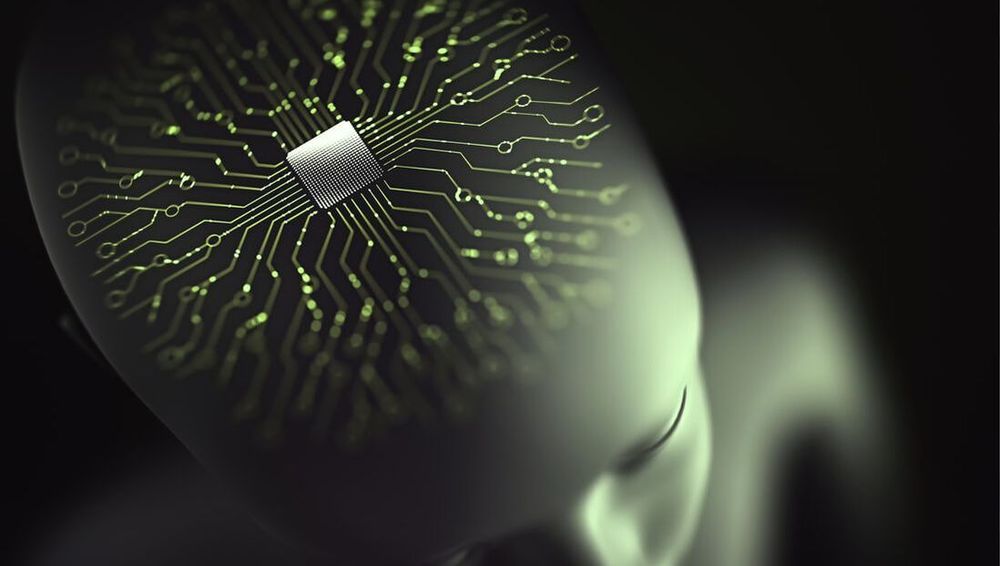 Researchers are blurring the distinction between brain and machine, designing nanoelectronics that look, interact, and feel like real neurons. Camouflaged in the brain, this neurotechnology could offer a better way to treat neurodenerative diseases or control prosthetics, interface with computers or even enhance cognitive abilities.
Electrodes implanted in the brain help alleviate symptoms like the intrusive tremors associated with Parkinson's disease but current probes face limitations due to their size and inflexibility. In a recent paper titled "Precision Electronic Medicine," published in Nature Biotechnology, Shaun Patel, a faculty member at the Harvard Medical School and Massachusetts General Hospital, and Charles M. Lieber, the Joshua and Beth Friedman University Professor, argue that neurotechnology is on the cusp of a major renaissance. Throughout history, scientists have blurred discipline lines to tackle problems larger than their individual fields.
"The next frontier is really the merging of human cognition with machines," says Patel. "Everything manifests in the brain fundamentally. All your thoughts, your perceptions, any type of disease." He and Lieber see mesh electronics as the foundation for these machines, a way to design personalized electronic treatment for just about anything related to the brain. "Today, research focused at the interface between the nervous system and electronics is not only leading to advances in fundamental neuroscience, but also unlocking the potential of implants capable of cellular-level therapeutic targeting," write the authors in their paper.