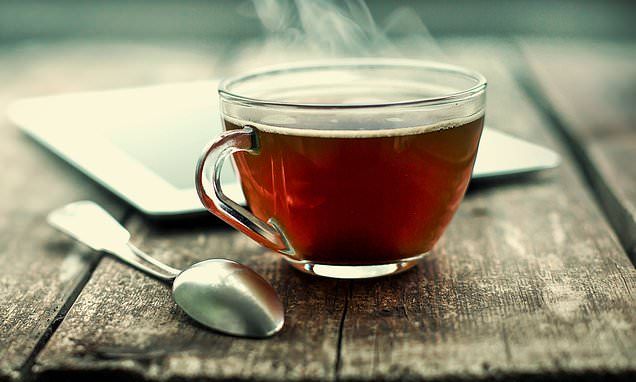 Three dozen adults who were all aged 60 or above were asked to take part a range of cognitive tests for the study.
Researchers led by a team based at the National University of Singapore also took MRI scans of the volunteers.
All of the participants, from Singapore, were also asked about how often they drink green, black or oolong tea, as well as coffee.