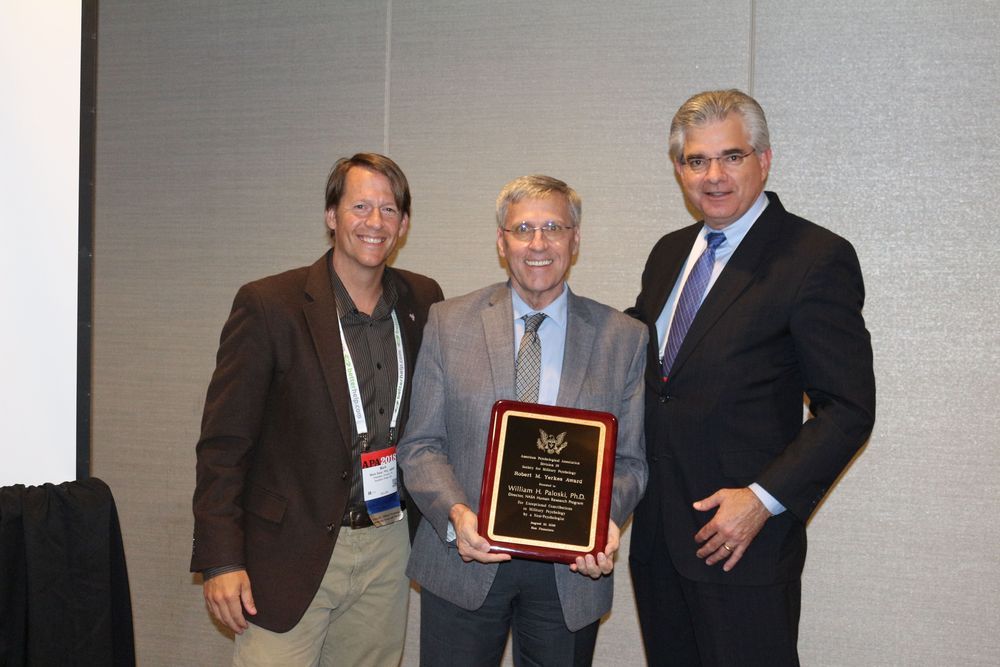 On a recent afternoon at the Johnson Space Center, Bill Paloski, Ph.D., Director of NASA's Human Research Program (HRP), commented on HRP's mission to protect the health and safety of astronauts. He reflected on some of the human hazards of space, including radiation, isolation and confinement, distance from Earth, altered gravity, and hostile/closed environments.
"We still have a lot to learn about these hazards," says Paloski. "For instance, how long does it take for space radiation to damage the human body? When you're isolated, and can't get home or talk to your family, how long can you stay positive? NASA's Human Research Program exists to ensure the safety of brave people who are navigating unfamiliar territory in very stressful conditions. We need this program and its research teams to develop strategies to protect our explorers and pioneers who represent the front line of our nation's space program."
Paloski's dedication to improving the lives of this "front line" has provided benefit to other sectors of the federal government, including those who serve the nation in high-risk missions and those in our military services. In recognition of these benefits, Paloski recently received the prestigious Robert M. Yerkes Award for significant contributions to military psychology by a non-psychologist.