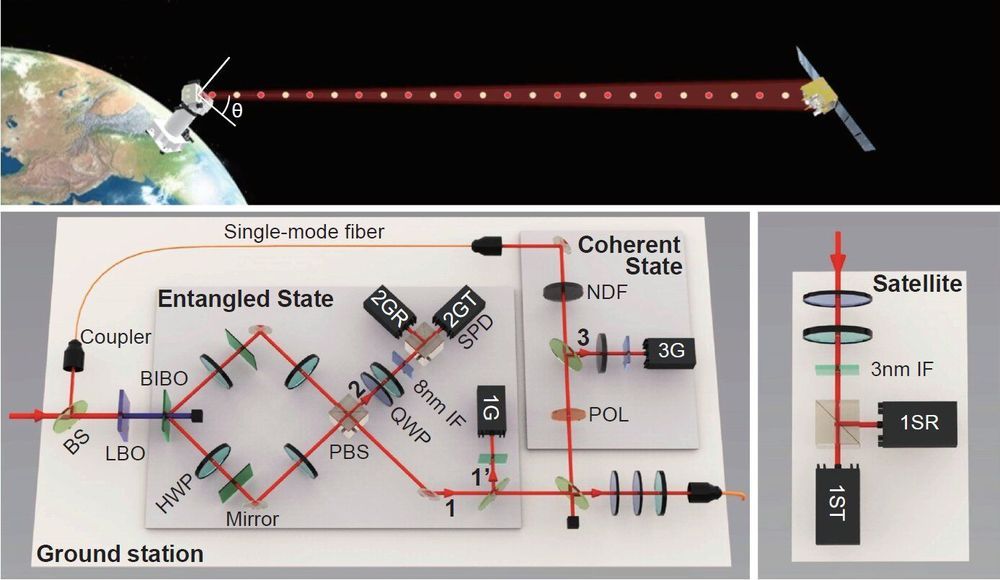 Quantum mechanics and the general theory of relativity form the bedrock of the current understanding of physics—yet the two theories don't seem to work together. Physical phenomena rely on relationship of motion between the observed and the observer. Certain rules hold true across types of observed objects and those observing, but those rules tend to break down at the quantum level, where subatomic particles behave in strange ways.
An international team of researchers developed a unified framework that would account for this apparent break down between classical and quantum physics, and they put it to the test using a quantum satellite called Micius. They published their results ruling out one version of their theory on Sept 19th in Science.
Micius is part of a Chinese research project called Quantum Experiments at Space Scale (QUESS), in which researchers can examine the relationship with quantum and classical physics using light experiments. In this study, the researchers used the satellite to produce and measure two entangled particles.