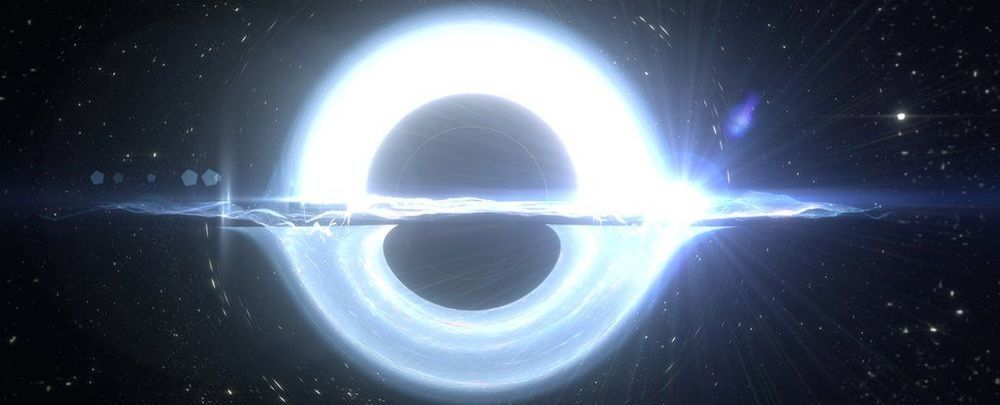 A fifty-year-old hypothesis predicting the existence of bodies dubbed Generic Objects of Dark Energy (GEODEs) is getting a second look in light of a proposed correction to assumptions we use to model the way our Universe expands.
If this new version of a classic cosmological model is correct, some black holes could hide cores of pure dark energy, pushing our Universe apart at the seams.
University of Hawai'i astrophysicist Kevin Croker and mathematician Joel Weiner teamed up to challenge the broadly accepted notion that when it comes to the Universe's growing waistline, its contents are largely irrelevant.