Yusaku Maezawa, a key investor in SpaceX's next-generation rocket system, called Starship, plans to sell a 30% stake in his online fashion-retail company, Zozo, to Yahoo Japan.
As part of the $3.7 billion tender offer, Maezawa will resign as CEO of Zozo, receive about $2.3 billion in cash, and maintain a 6% stake in the company he founded, according to Forbes.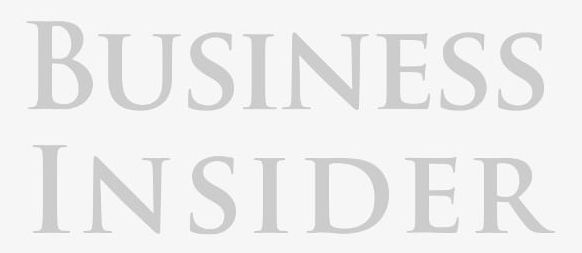 Maezawa spoke about the deal during an emotional two-hour-long press conference on Thursday. Although he raised misgivings about how he managed the company in recent years, saying he regretted mistakes that hurt the company's bottom line, Forbes reported that he rationalized his departure in another and far more personal way: a need to prepare for his 2023 flight around the moon inside Starship.