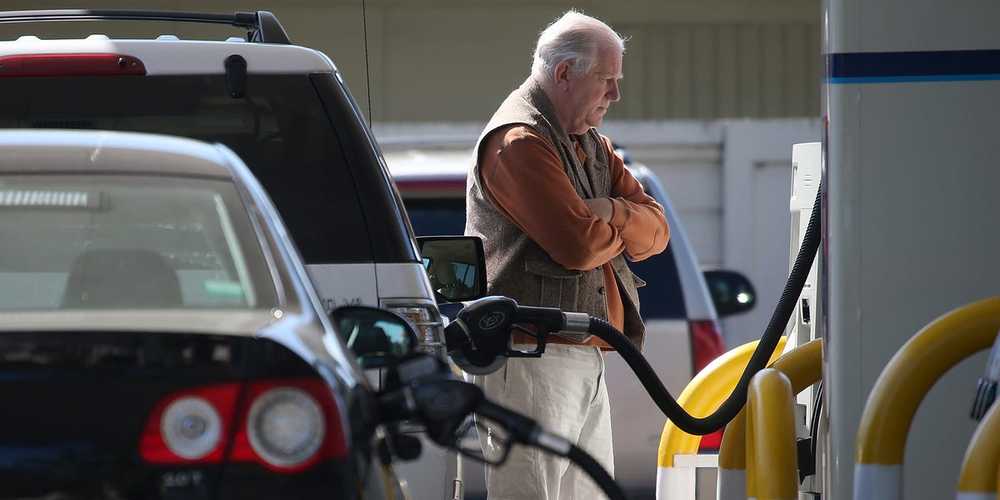 With more electric cars on the road and the negative environmental impact of traditional vehicle emissions on the forefront of many minds, some may struggle with their choice to drive a car with a standard combustion engine.
But what if you could just "convert" your car into an electric one?
French startup Transition-One says it can do it for only $9,500 — in fact, in France, you also get a subsidy for a converted car so it actually only works out to around $5,600.