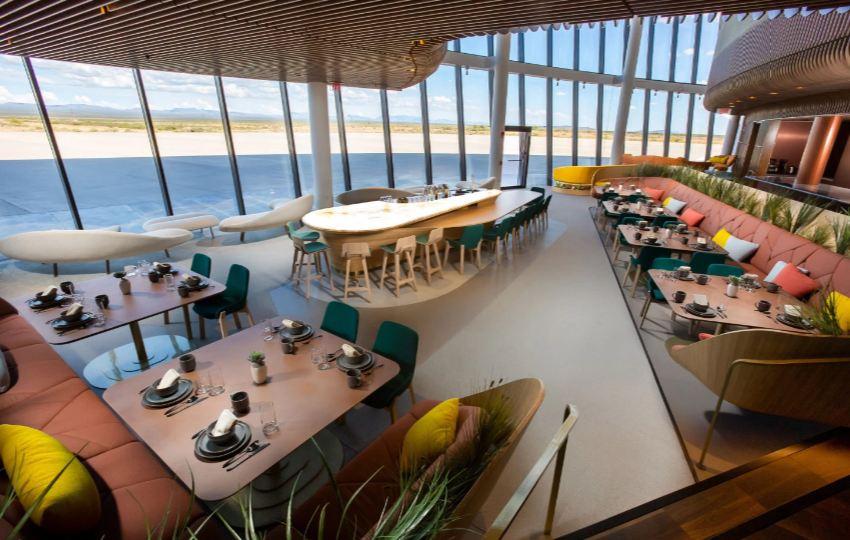 Spaceport America, the world's first purpose-built commercial spaceport standing on the sands of the New Mexico desert, is readying itself to welcome the world's first space tourists.
And Virgin Galactic will likely be the first to fly these people into outer space. The cost of a seat on a Virgin Galactic spaceflight is $250,000 and 600 people have already paid downpayments for their trips.
Virgin Galactic on Thursday declared Spaceport America "operationally functional" and transferred all its spaceflight operations to this facility. It also revealed the interior of its "Gateway to Space" building at the spaceport.