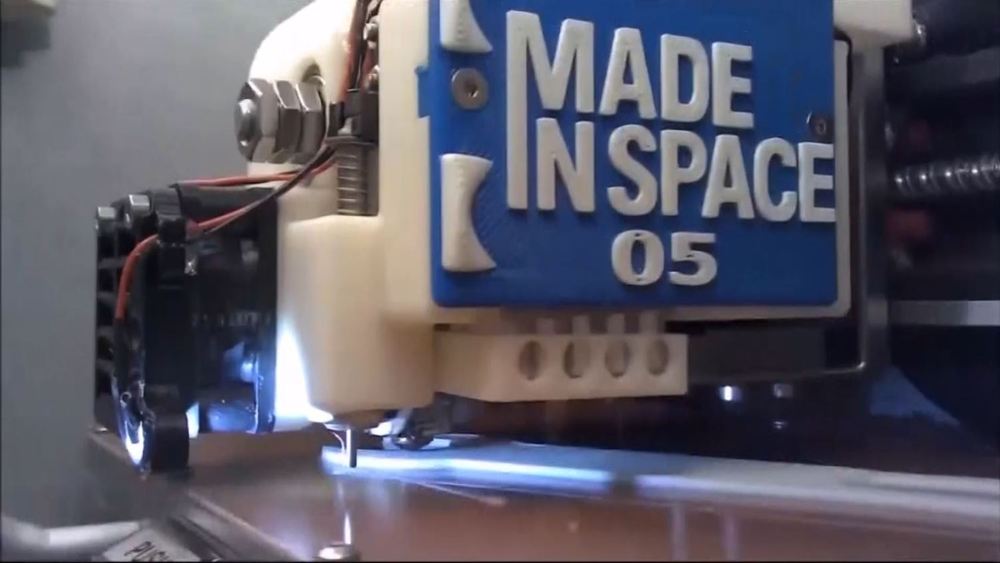 MOUNTAIN VIEW (KPIX 5) — A Silicon Valley 3D printing company has been awarded a contract with NASA to launch a project creating a satellite that will manufacture and assemble itself in orbit.
A top NASA administrator visited Mountain View's Ames Research Center Monday and toured state-of-the-art facilities of Made In Space. NASA awarded Made in Space a $73 million contract to launch Archinaut by 2022, an "autonomous robotic manufacturing and assembly platform."
Jim Bridenstine, the space agency's top official, called Ames a "jewel" and praised the work of Made In Space as "impressive." The manufacturing company 3D prints structures, parts, tools and more while in orbit.