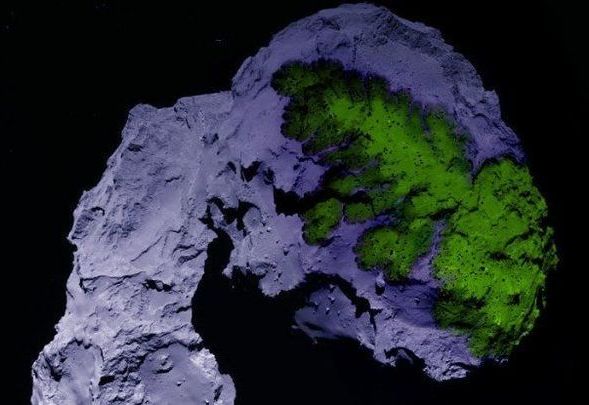 Astrobiologists have sent 18 different strains of bacteria up to the International Space Station.
They're not meant to contaminate the already-kinda-gross orbital research center, but rather to determine whether the mineral-leaching microbes could help astronauts mine space rocks during future missions, Space.com reports.
If the so-called BioRock experiment pans out, the researchers behind the experiment argue that it could help humanity turn space rocks on the Moon or Mars into farmable soil for future human settlements.