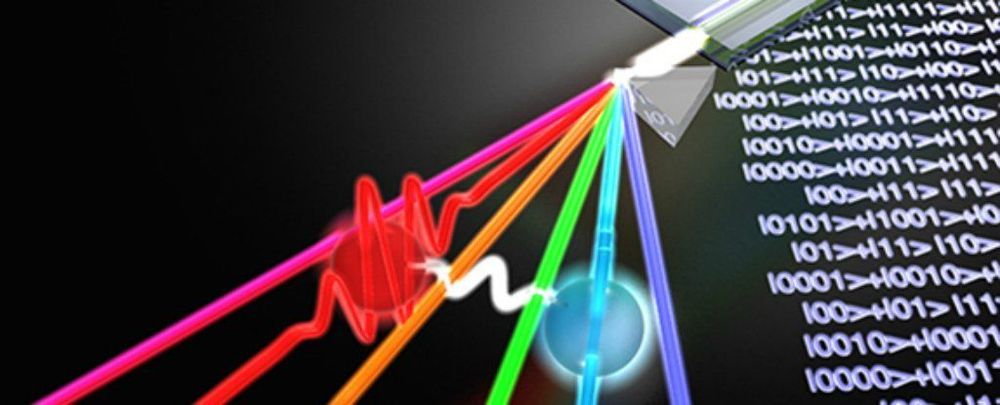 In a world-first, researchers have created a quantum chip that contains four entangled particles of light, known as photons, and is capable of performing actions over hundreds of channels simultaneously.
Or to put that into context, they've come closer than ever before to building a chip that's similar to the ones in our smartphones and computers, but that has the potential to perform exponentially more calculations, and can process data at the speed of light. Sounds good, right?
"This represents an unprecedented level of sophistication in generating entangled photons on a chip," said co-lead researcher David Moss, from Swinburne University of Technology in Australia.