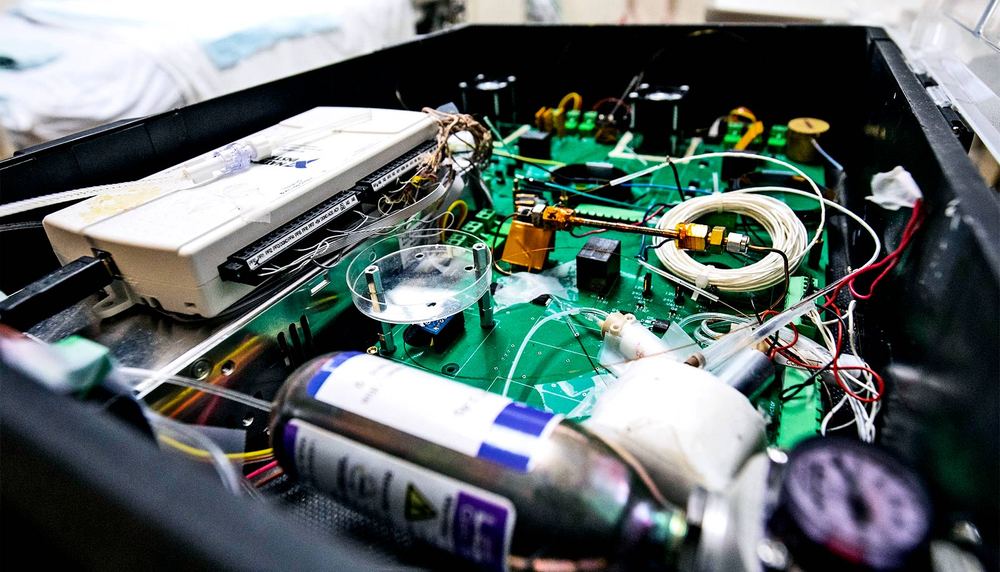 A small, portable breath monitor can quickly and accurately detect acute respiratory distress syndrome, researchers report.
Acute respiratory distress syndrome (ARDS) is an often deadly disease that causes fluid to leak into the lungs and demands early diagnosis.
To detect the condition today, doctors rely heavily on their own judgment and time-consuming tests. The researchers say their new technology could improve survival rates and lower the cost of care.