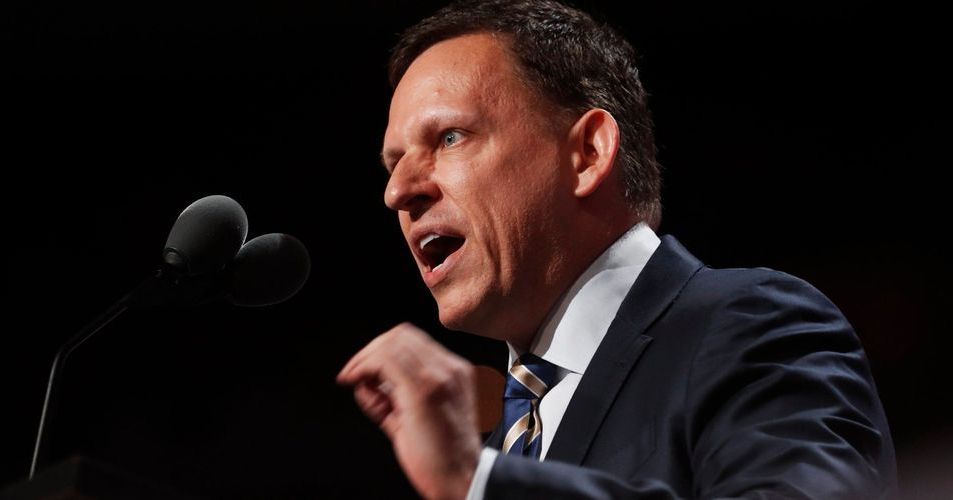 Tech billionaire Peter Thiel painted a gloomy picture of artificial intelligence in his NYT's op-ed on Thursday, detailing the technology's real value and purpose as primarily a military one.
"The first users of the machine learning tools being created today will be generals," Thiel declared in his 1,200-word piece. "A.I. is a military technology."
Thiel's portrayal is a far cry from the optimistic view that many in Silicon Valley have embraced. Artificial intelligence has promised to give us the next, best Netflix recommendations, let us search the internet using our voices, and do away with humans behind the wheel. It's also expected to have a huge impact in medicine and agriculture. But instead, Thiel says that AI's real home is on the battlefield — whether that be in the physical or cyber worlds.