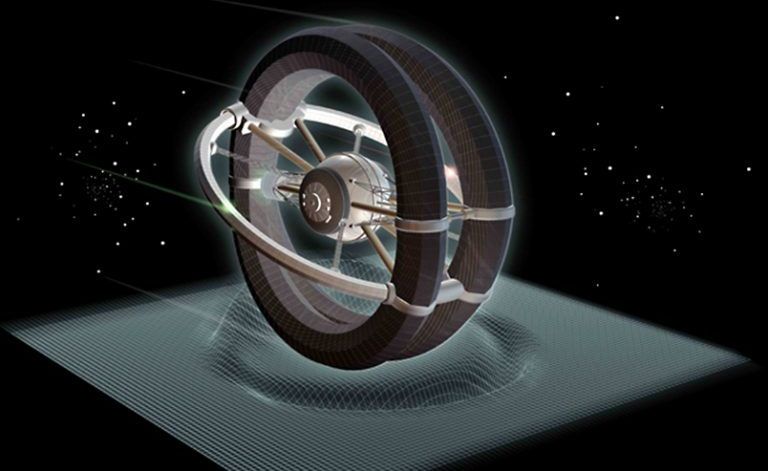 A number of NASA scientists are currently researching the feasibility of warp drive (and EMdrive and a number of other modes of faster than light travel); however, most scientists think that such forms of space travel simply aren't viable, thanks to the fundamental physics of our universe.
"Routine travel among the stars is impossible without new discoveries regarding the fabric of space and time, or capability to manipulate it for our needs," says Neil deGrasse Tyson, the "Cosmos famous" astrophysicist at the American Museum of Natural History, said "By my read, the idea of a functioning warp drive remains far-fetched, but the real take-away is that people are thinking about it — reminding us all that the urge to explore continues to run deep in our species."
There have been hints the past few years that NASA may be on the path to discovering warp bubbles that could make the local universe accessible for human exploration. NASA scientists may be close announcing they may have broken the speed of light. According to state-of-the art theory, a warp drive could cut the travel time between stars from tens of thousands of years to weeks or months.