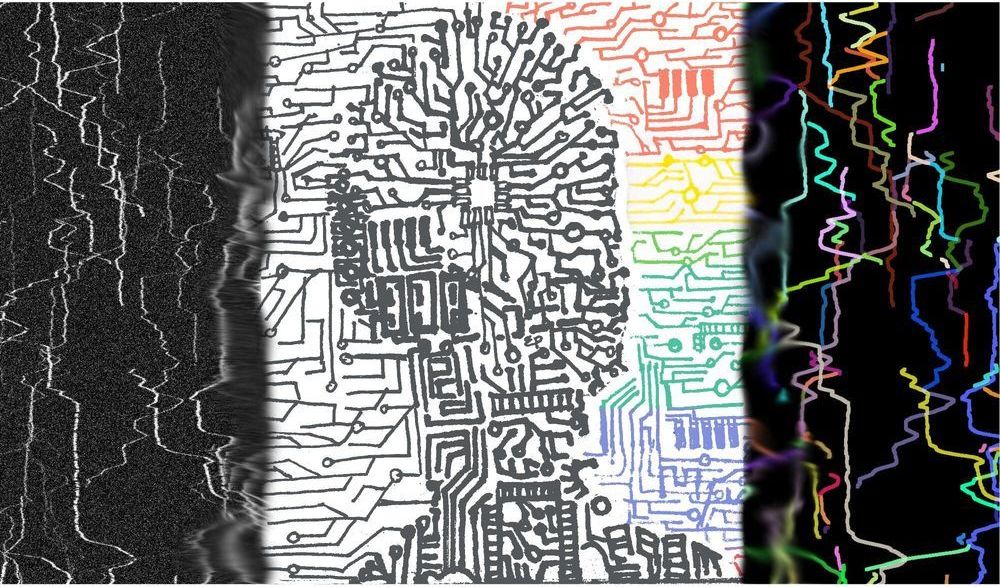 Scientists have developed an automated tool for mapping the movement of particles inside cells that may accelerate research in many fields, a new study in eLife reports.
The movements of tiny molecules, proteins and cellular components throughout the body play an important role in health and disease. For example, they contribute to brain development and the progression of some diseases. The new tool, built with cutting-edge machine learning technology, will make tracking these movements faster, easier and less prone to bias.
Currently, scientists may use images called kymographs, which represent the movement of particles in time and space, for their analyses of particle movements. These kymographs are extracted from time-lapse videos of particle movements recorded using microscopes. The analysis needs to be done manually, which is both slow and vulnerable to unconscious biases of the researcher.