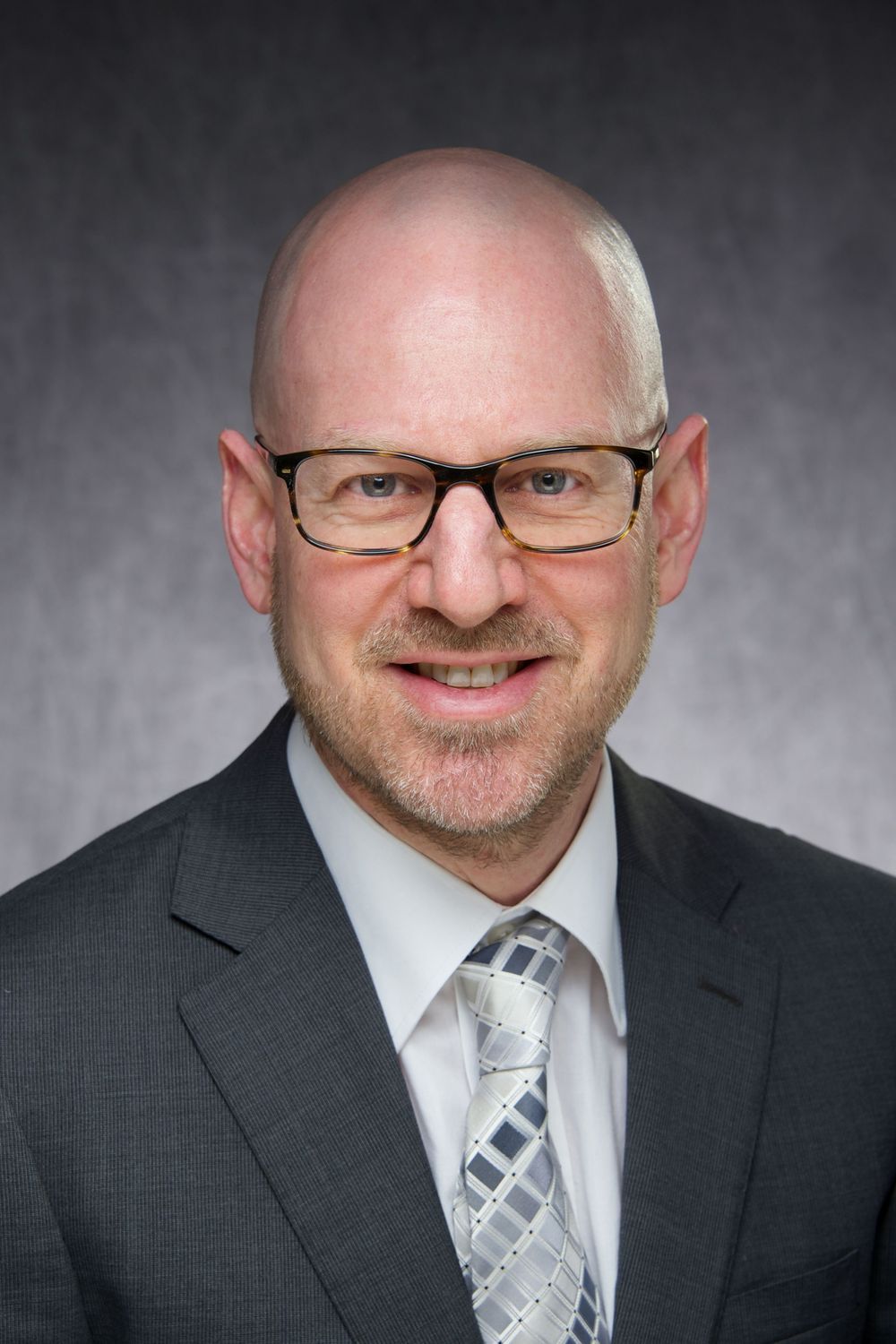 Scientists have identified a class of drugs that may have potential to treat a rare and deadly form of brain cancer that affects young children.
The research team, led by Ranjit Bindra, MD, PhD, and colleagues at the Yale Cancer Center, also included co-senior authors Charles Brenner, PhD, professor and DEO of biochemistry at the University of Iowa Carver College of Medicine, and Michael E. Berens, PhD, from the Translational Genomics Research Institute in Phoenix.
The findings, published Aug. 22 in Nature Communications, focus on Diffuse Intrinsic Pontine Glioma (DIPG), a rare, incurable cancer that affects the brainstem in children under age 10. Previous work had identified mutations in a gene called PPM1D as a cause of this cancer.