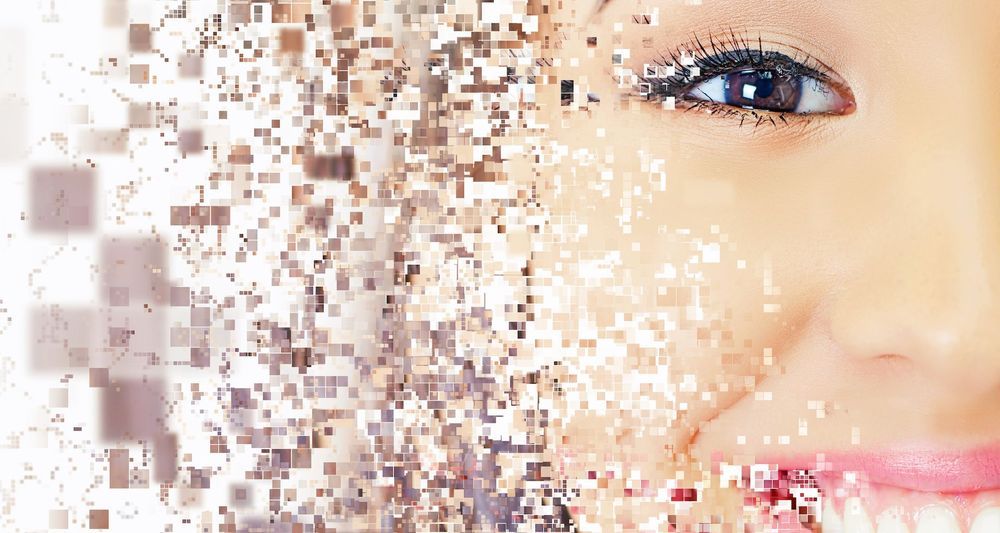 When it comes to detecting whether an image or video is fake, it's the little mistakes that matter, and to help with the sleuthing, the Defense Advanced Research Projects Agency wants to improve what it calls "semantic forensics."
The agency announced this week that it plans to hold a proposers day on Aug. 28 to give more information on an anticipated Semantic Forensics (SemaFor) Broad Agency Announcement. It's the latest expression of DARPA's interest in countering the chaos-inducing potential of "deepfakes" — the practice of using artificial intelligence to manipulate audio, video, text or photo files.
The SemaFor program, DARPA says, will explore ways to get around some of the weaknesses of current deepfake detection tools. The statistical detection techniques used in the past have been successful to date, but those tools won't always have the upper hand.