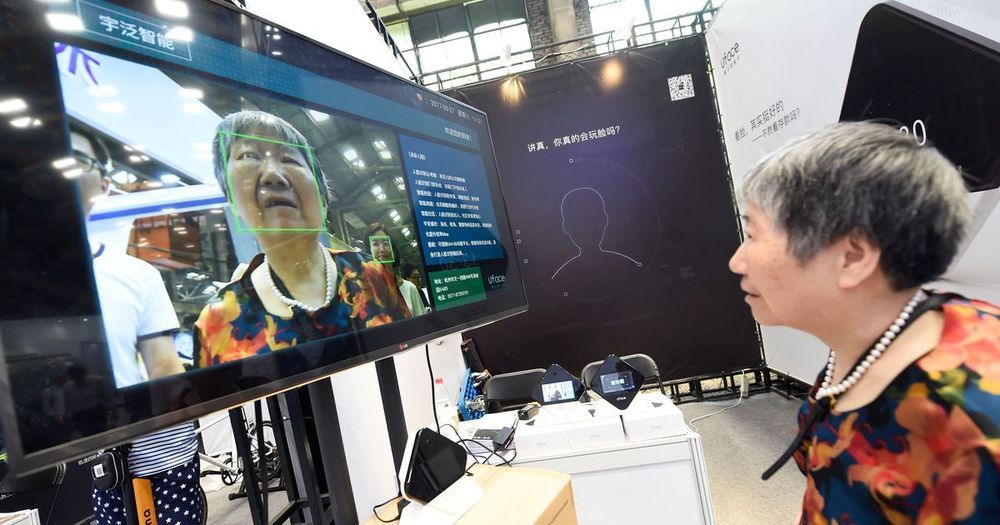 This sounds a little like Minority Report to us. China is looking into predictive analytics to help authorities stop suspects before a crime is committed.
According to a report from the Financial Times, authorities are tapping on facial recognition tech, and combining that with predictive intelligence to notify police of potential criminals, based on their behaviour patterns.
Guangzhou-headquartered Cloud Walk has been trialing its facial recognition system that tracks a person's movements. Based on where someone goes, and when, it hands them a rating of how at risk they are of committing a crime.