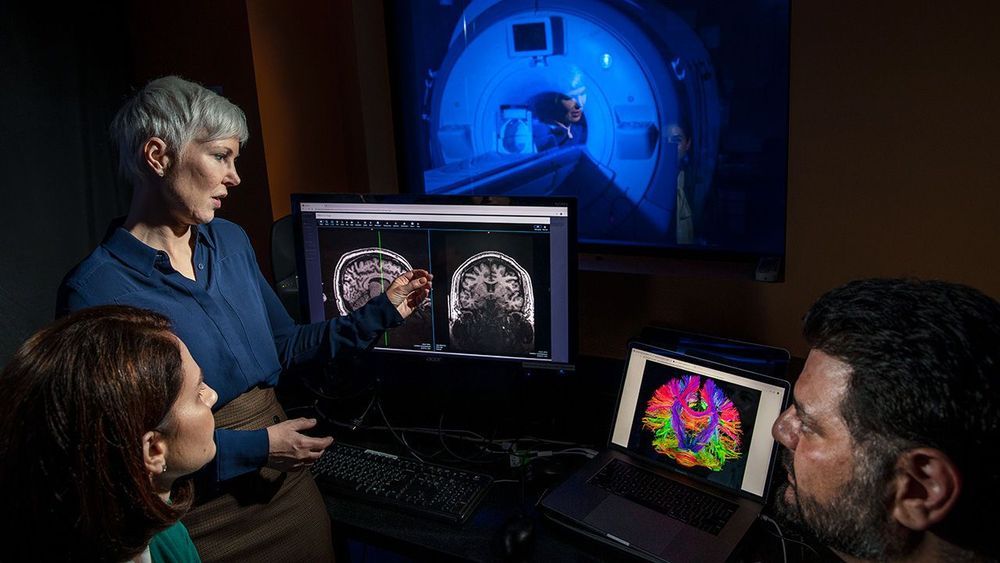 By his late 20s, Moe had attained the young adult dream. A technology job paid for his studio apartment just blocks from the beach in Santa Barbara, California. Leisure time was crowded with close friends and hobbies, such as playing the guitar. He had even earned his pilot's license. "There was nothing I could have complained about," he says.
Yet Moe soon began a slide he couldn't control. Insomnia struck, along with panic attacks. As the mild depression he'd experienced since childhood deepened, Moe's life collapsed. He lost his job, abandoned his interests, and withdrew from his friends. "I lost the emotions that made me feel human," Moe says. (He asked that this story not use his full name.)
Although many people with depression respond well to treatment, Moe wasn't one of them. Now 37, he has tried antidepressant drugs and cycled through years of therapy. Moe has never attempted suicide, but he falls into a high-risk group: Though most people with depression don't die by suicide, about 30% of those who don't respond to multiple antidepressant drugs or therapy make at least one attempt. Moe was desperate for relief and fearful for his future. So when he heard about a clinical trial testing a new approach to treating depression at Stanford University in Palo Alto, California, near his home, he signed up.