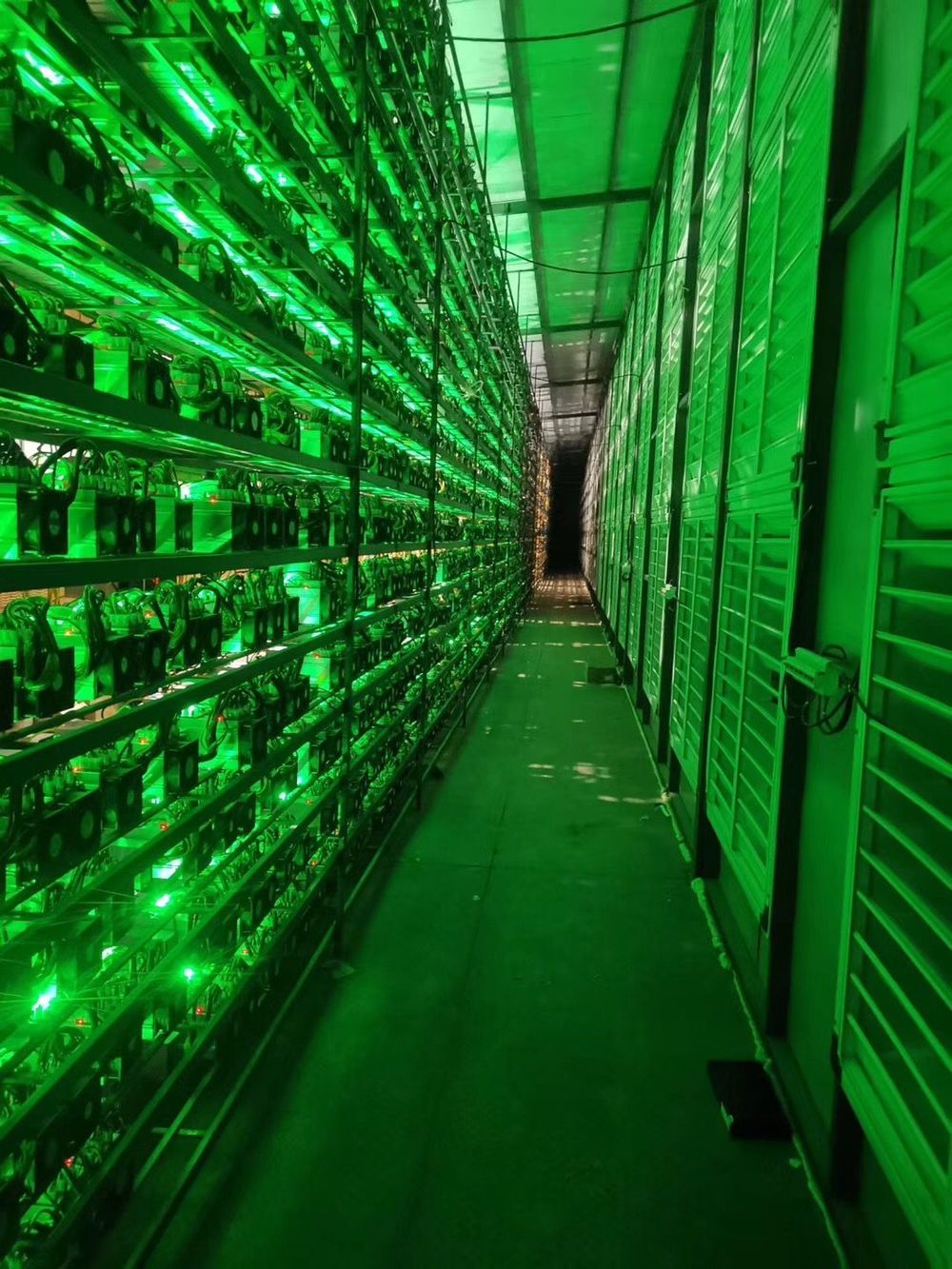 The total computing power now dedicated to securing the bitcoin blockchain has set yet another record.
According to data from mining services operator BTC.com, the average bitcoin mining hash rate over the last two weeks has reached71.43 quintillion hashes per second (EH/s), up from 64.49EH/s on July 23. The threshold was breached as bitcoin adjusted its mining difficultyat block height 586,672 on Monday 2:52 UTC – that is a 6.94EH/s, or10.78 percent jump since mid July.
Bitcoin mining difficulty is a measure of how hard it is to compete for mining rewards on bitcoin. Just how difficult the bitcoin software makes it to generate new blocks adjusts every 2,016 blocks – approximately every 14 days – to ensure the block production time remains about 10 minutes at the next cycle.