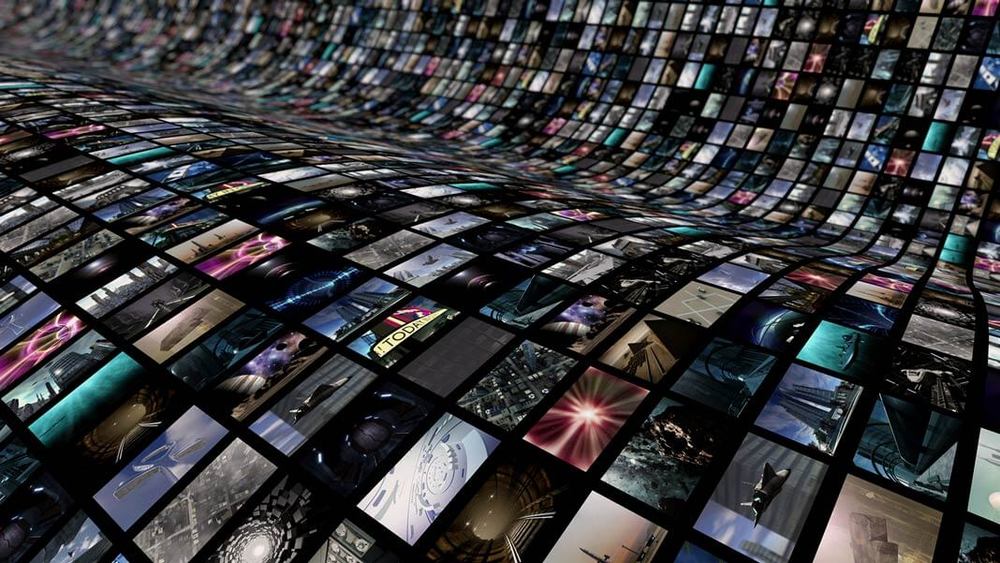 Twenty years ago, entertainment was dominated by a handful of producers and monolithic broadcasters, a near-impossible market to break into.
---
And now, over 50 years later, AI is bringing stories to life like we've never seen before.
Converging with the rise of virtual reality and colossal virtual worlds, AI has begun to create vastly detailed renderings of dead stars, generate complex supporting characters with intricate story arcs, and even bring your favorite stars—whether Marlon Brando or Amy Winehouse—back to the big screen and into a built environment.
While still in its nascent stages, AI has already been used to embody virtual avatars that you can converse with in VR, soon to be customized to your individual preferences.