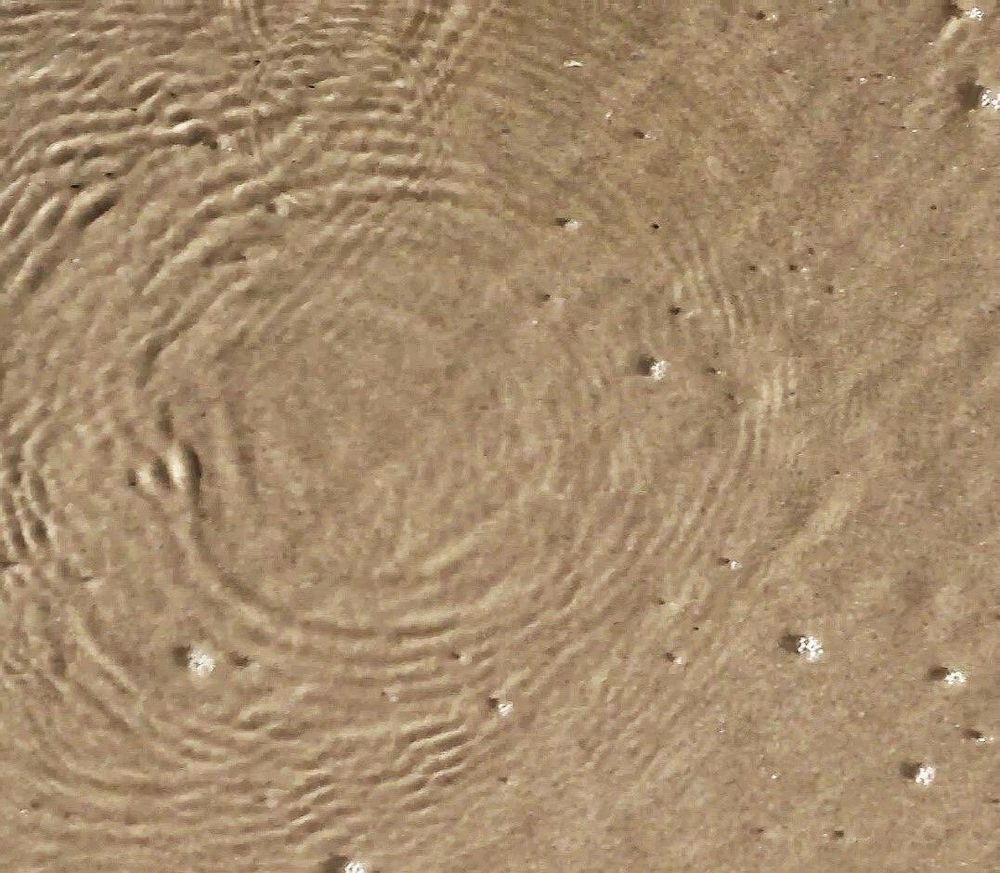 He solved a 127-year-old physics problem on paper and proved that off-centered boat wakes could exist. Five years later, practical experiments proved him right.
"Seeing the pictures appear on the computer screen was the best day at work I've ever had," says Simen Ådnøy Ellingsen, an associate professor at NTNU's Department of Energy and Process Engineering.
That was the day that Ph.D. candidate Benjamin Keeler Smeltzer and master's student Eirik Æsøy had shown in the lab that Ellingsen was right and sent him the photos from the experiment. Five years ago, Ellingsen had challenged accepted knowledge from 1887, armed with a pen and paper, and won.