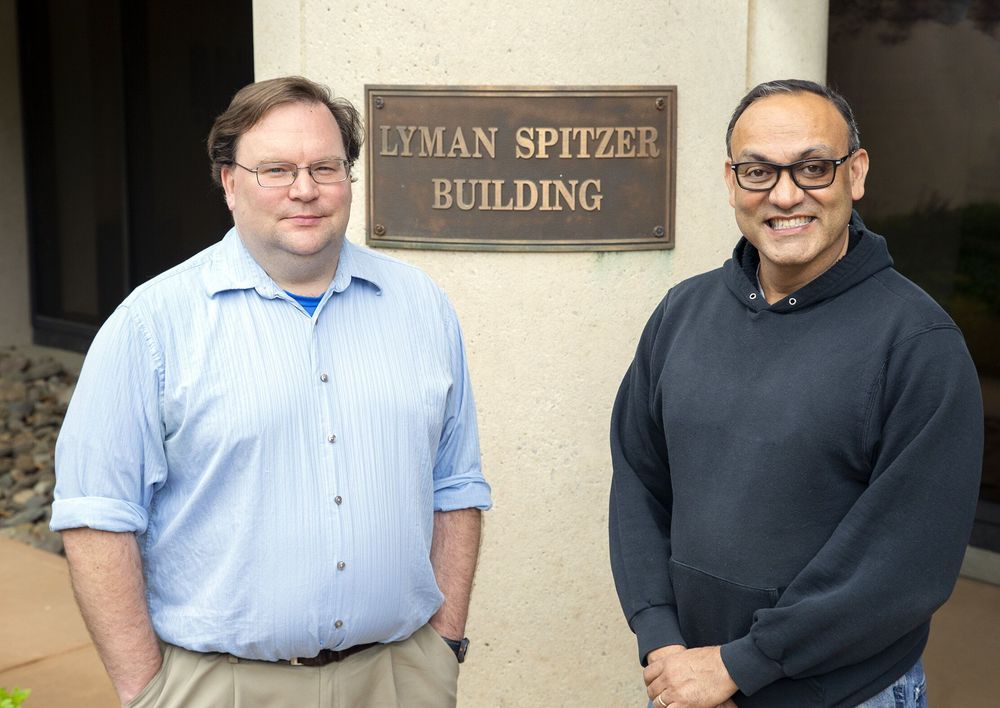 Beryllium, a hard, silvery metal long used in X-ray machines and spacecraft, is finding a new role in the quest to bring the power that drives the sun and stars to Earth. Beryllium is one of the two main materials used for the wall in ITER, a multinational fusion facility under construction in France to demonstrate the practicality of fusion power. Now, physicists from the U.S. Department of Energy's (DOE) Princeton Plasma Physics Laboratory (PPPL) and General Atomics have concluded that injecting tiny beryllium pellets into ITER could help stabilize the plasma that fuels fusion reactions.
Experiments and computer simulations found that the injected granules help create conditions in the plasma that could trigger small eruptions called edge-localized modes (ELMs). If triggered frequently enough, the tiny ELMs prevent giant eruptions that could halt fusion reactions and damage the ITER facility.
Scientists around the world are seeking to replicate fusion on Earth for a virtually inexhaustible supply of power to generate electricity. The process involves plasma, a very hot soup of free-floating electrons and atomic nuclei, or ions. The merging of the nuclei releases a tremendous amount of energy.