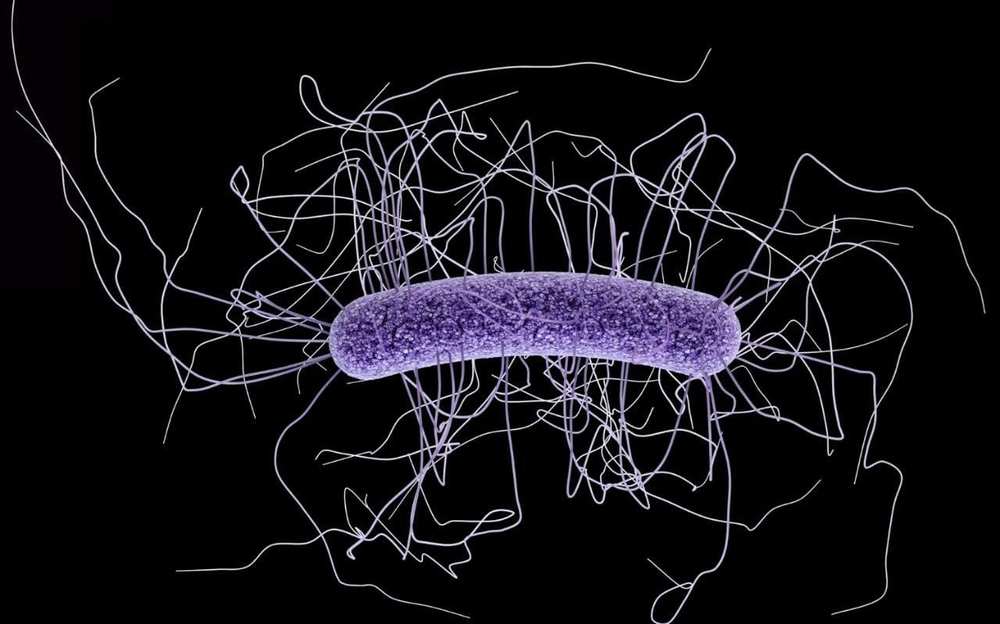 Dangerous superbugs are clinging on to surgical gowns and instruments even after the items have been disinfected, scientists have revealed.
Hospitals have been warned to monitor their hygiene practices after tests showed the pathogen C. difficile is becoming resistant to standard decontamination agents.
The bug, which is thought to be responsible for around 1,600 deaths a year in the UK, can cause diarrhea, fever, rapid heartbeat, inflammation of the intestines, and kidney failure.