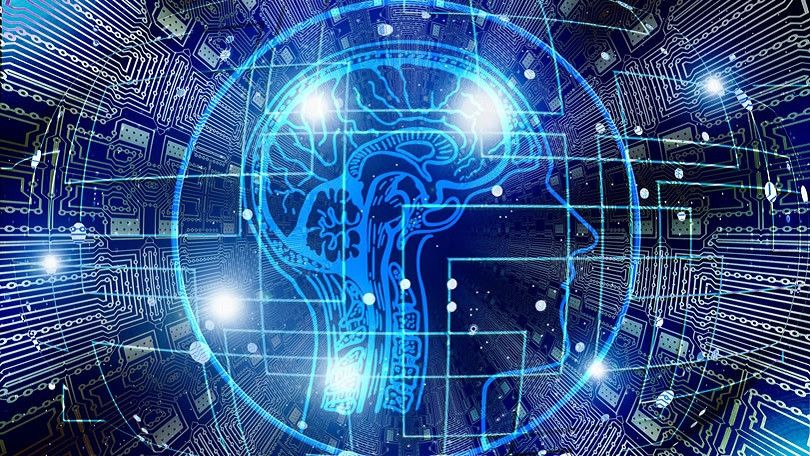 Whether or not creating an AGI is even possible remains up for debate. Meanwhile, others may cringe at the thought of an AI with the intellect to match and exceed humanity. However, OpenAI has been bullish on the prospect. The company points to the breakthroughs researchers have made in last decade in getting AI algorithms to recognize images, translate languages, and control robots. One of OpenAI's own AI projects can write fiction like a human can (sort of).
However, creating new AI-based technologies costs a lot of money. Not only does it require programming, but also renting access to thousands of servers. So OpenAI has been seeking funding. "The most obvious way to cover costs is to build a product, but that would mean changing our focus. Instead, we intend to license some of our pre-AGI technologies, with Microsoft becoming our preferred partner for commercializing them," Altman wrote in a separate blog post.
The AI Breakthrough Will Require Researchers Burying Their Hatchets.