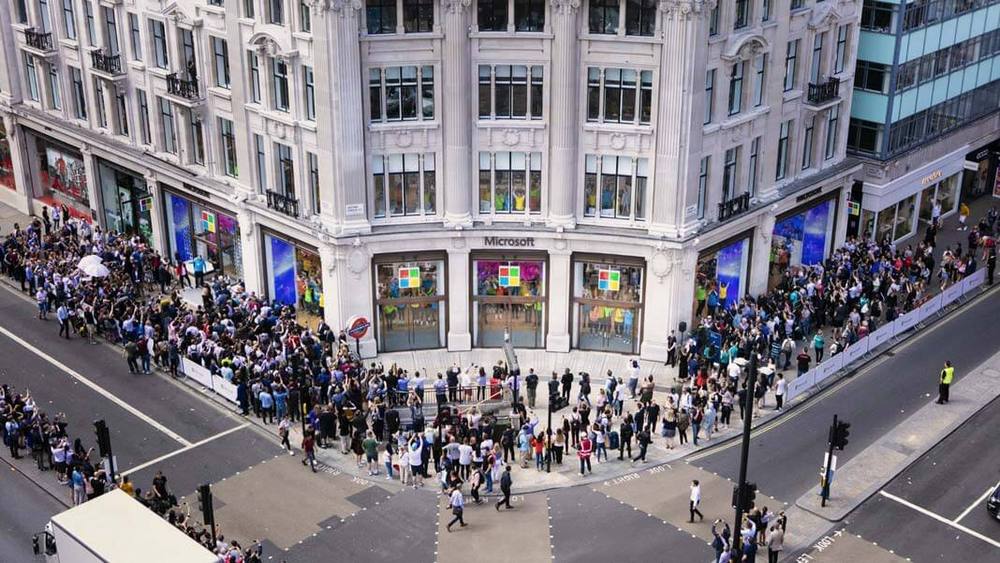 But that always looked like a tall order when faced with stiff competition from tech giants like Google, IBM, and Amazon, all happy to pour billions into AI research. Faced with that reality, OpenAI has undergone a significant metamorphosis in the last couple of years.
Musk stepped away last year, citing conflicts of interest as his electric car company Tesla invests in self-driving technology and disagreements over the direction of the organization. Earlier this year a for-profit arm was also spun off to enable OpenAI to raise investment in its effort to keep up.
A byzantine legal structure will supposedly bind the new company to the original mission of the nonprofit. OpenAI LP is controlled by OpenAI's board and obligated to advance the nonprofit's charter. Returns for investors are also capped at 100 times their stake, with any additional value going to the nonprofit, though that's a highly ambitious target that needs to be hit before any limits on profiteering would kick in.