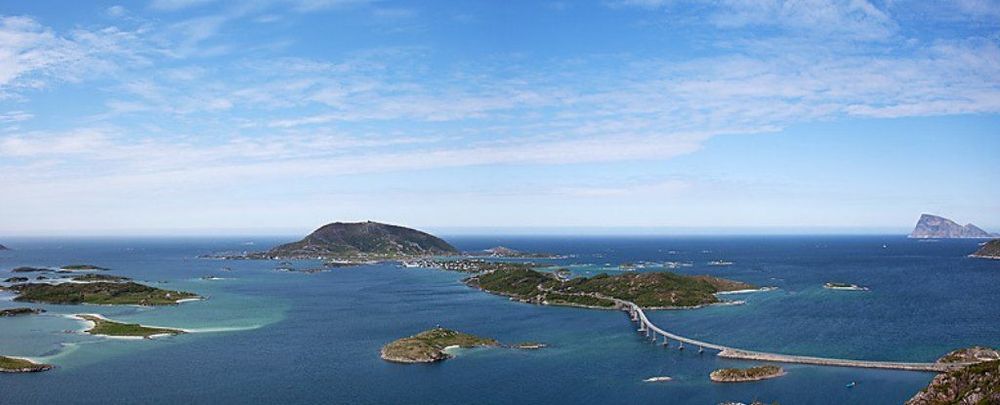 When people come to visit the Nordic island of Sommarøy, they must leave their sense of time at the door.
Some choose to do this quite literally, and so, the bridge that connects this small fishing village to the mainland is sprinkled not with lover's padlocks as you would expect in any other location, but rather, with discarded watches.
Here in West Tromsø, north of the Arctic Circle, time in the traditional sense holds little meaning. During winter months, the Sun does not rise, and for 69 days of summer, it never sets.