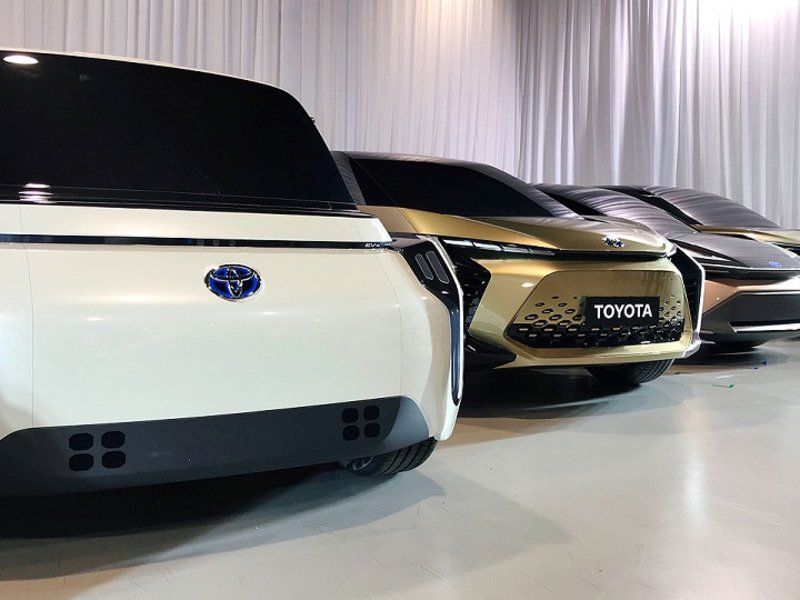 TOKYO — Toyota is ramping up electric vehicle deployment plans, pulling forward its goal of selling 5.5 million electrified vehicles by five years and aiming to develop a solid-state battery by next summer as it races to meet a "sudden surge" of EV popularization.
Toyota now aims to sell some 5.5 million traditional gasoline-electric hybrids, plug-in hybrids, EVs and hydrogen fuel cell vehicles by 2025. Nearly 1 million of them could be pure EVs.
Executive Vice President Shigeki Terashi, Toyota's r&d chief, outlined the new roadmap in a June 7 briefing about the company's EV plans. In December 2017, the company had said it wanted to sell that many electrified vehicles by 2030, five years later than the revised outlook.
Read more