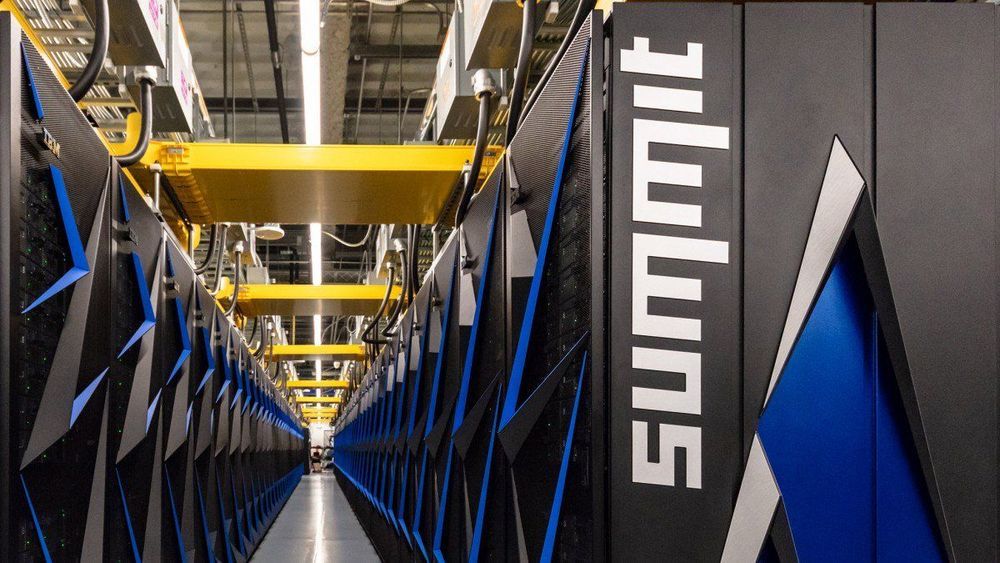 The upgrades include changes to make AI programming simpler—and to speed up powerful machines for specific AI tasks.
The news: The International Supercomputing Conference (ISC) kicked off in Frankfurt yesterday with the release of the latest list of the 500 most powerful supercomputers in the world. US machines still top the ranking, but China has the most computers on the list (219 versus 116 for the US).
Supercomputers have already turbocharged some AI applications. For example. the US's Summit supercomputer (pictured above), which leads the Top 500, has already run a complex machine-learning model for climate research faster than any other machine.