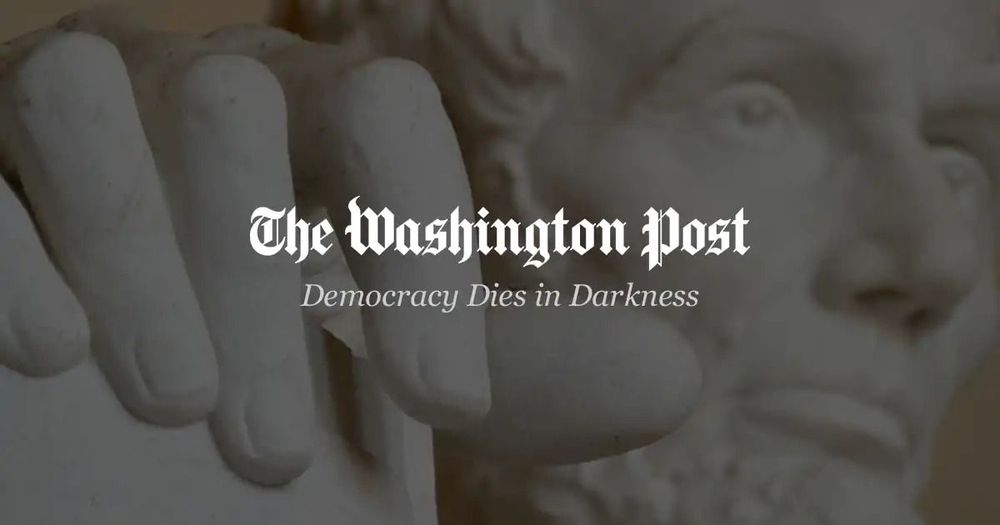 The Marshallese government, however, does not have the money to shore up the structure, leaving it vulnerable to both rising tides and typhoons.
"It's clear as day that the local government will neither have the expertise or funds to fix the problem if it needs a particular fix," a Marshallese official told the Guardian.
Last week, Guterres sounded a similar theme in Fiji about the ongoing effects of the American testing on the small island nation.