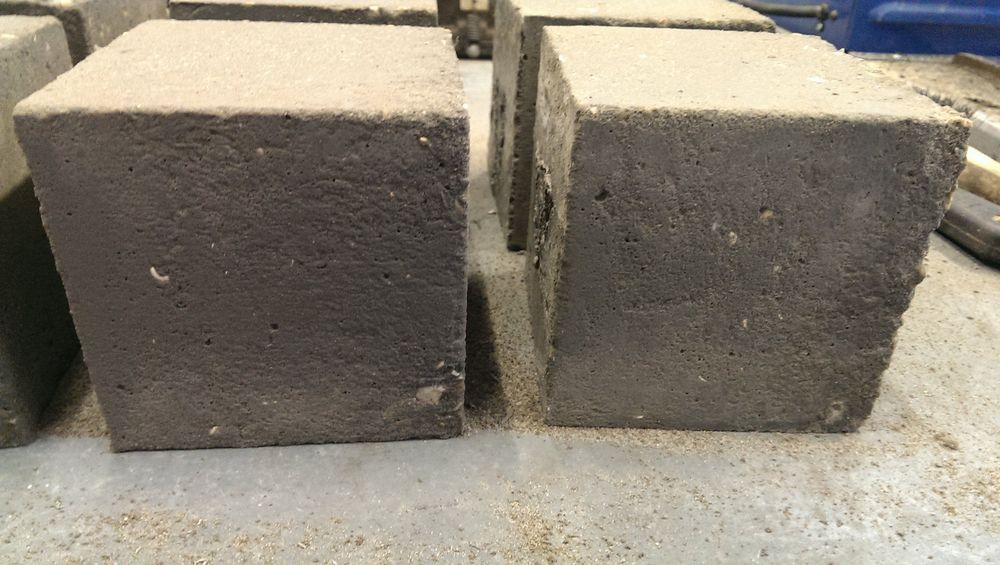 A new greener, stronger and more durable concrete that is made using the wonder-material graphene could revolutionise the construction industry.
Experts from the University of Exeter have developed a pioneering new technique that uses nanoengineering technology to incorporate graphene into traditional concrete production.
The new composite material, which is more than twice as strong and four times more water resistant than existing concretes, can be used directly by the construction industry on building sites. All of the concrete samples tested are according to British and European standards for construction.