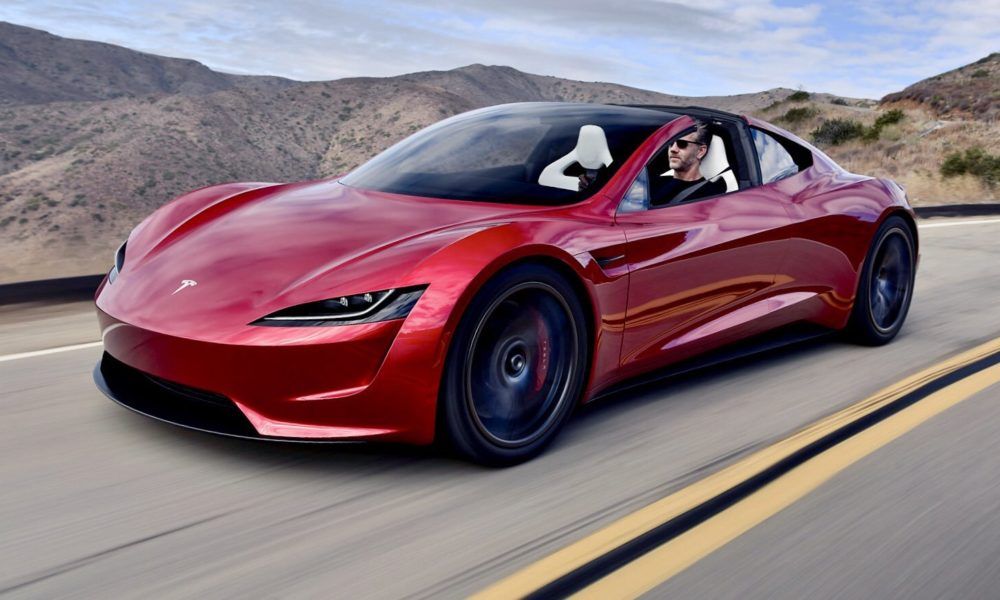 Elon Musk's appearance at Tesla owner-enthusiast Ryan McCaffrey's Ride the Lightning podcast revealed a number of new details about the electric car maker's upcoming halo vehicle, the next-generation Roadster. While addressing the all-electric supercar, Musk discussed the vehicle's estimated yearly production numbers, its purpose, and some details about its "SpaceX package."
Ever the candid interviewee, Musk admitted that the next-generation Roadster is really more like a dessert to the Model S, 3, X, and Y's main course, in the way that its existence will probably not provide much of an impact to Tesla's overall mission of accelerating the world's transition to sustainable energy. Nevertheless, the Roadster still has a lot of merits, in the way that it could establish the superiority of pure electric propulsion compared to the internal combustion engine, bar none.
Musk noted that the Roadster is intended to outperform the best "Ferraris, Lamborghinis, and McLarens" on every dimension, on every level, including the track, thereby erasing the halo effect of gas cars. "We're going to do things with the new Roadster that are kind of unfair to other cars. (It's) crushingly good relative to the next best gasoline sports car," Musk said.
Read more