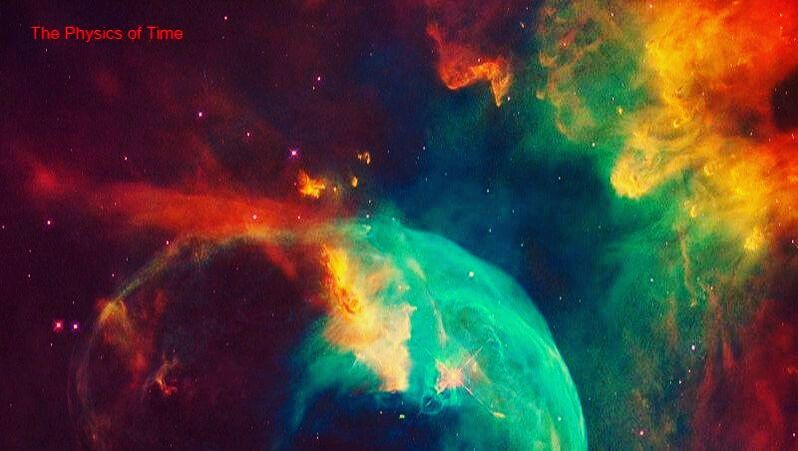 In our day and age when the science and philosophy of information start to eclipse traditional disciplines on all fronts, the importance of asking the right kinds of questions in light of a new rhetoric cannot be overestimated. Hereafter you can find three videos with their transcripts related to D-Theory of Time, or Digital Presentism, that I cover extensively in my new book The Syntellect Hypothesis: Five Paradigms of the Mind's Evolution, as well as in my just-released ebook The Physics of Time: D-Theory of Time & Temporal Mechanics.
Will We Transcend The Temporal Dimension?: If you're like me who loves thought-provoking sci-fi literature and movies, Interstellar and Arrival are both about transcending temporality, one through physics and the other through language. Arguably, these two outlooks on TIME reflect our current understanding as the most plausible ways to overcome the grips of impermanence.
If we look back at evolutionary emergence on our planet, the simplest organisms like primordial mitochondria, the front-runners at the onset of biological life, were able to perceive and move towards nutrients and away from environmental threats in an essentially one-dimensional existence.
Read more