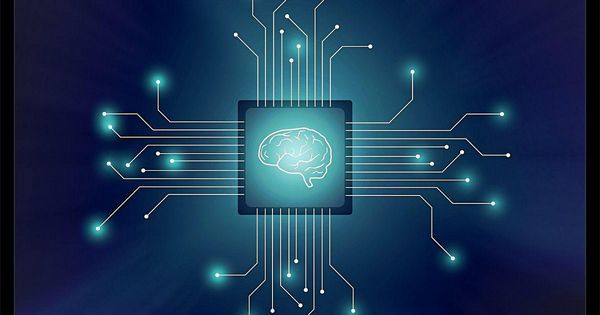 Recent attempts to move beyond narrow AI applications in industry have struggled to gain traction. ReThink Robotics, a leading startup founded by AI founding MIT researcher Dr. Rodney Brooks to create adaptive collaborative robots for industrial robotics, closed its doors in October 2018 and has since had its IP acquired by HAHN Group. In a retrospective published by The Robot Report, several contributing factors led to the shutdown. ReThink's reliance on series elastic actuators compromised the precision and repeatability found in typical actuators in favor of safety, which likely led to efforts to compensate on hardware through software.
While the company utilized innovative machine control and machine vision technologies in iterating on their robots, the combination of mechanical motion of firmware at the heart of their products led to a narrow range of issues at varying quality. This made Baxter and Sawyer, ReThink's flagship industrial robots, ill-suited for adaptive industrial use.
Other companies attempting to build adaptive robots, including Jibo, have met similar troubles. Touted as an interactive social robot with a personality, Jibo launched their eponymous robot in November 2017 with an emphasis on naturalistic human-computer interaction, but entered the market with more limited functionality than cheaper smart assistant speakers. The company has since closed down and transferred ownership of their IP to SQN Venture Partners in November 2018.
Read more