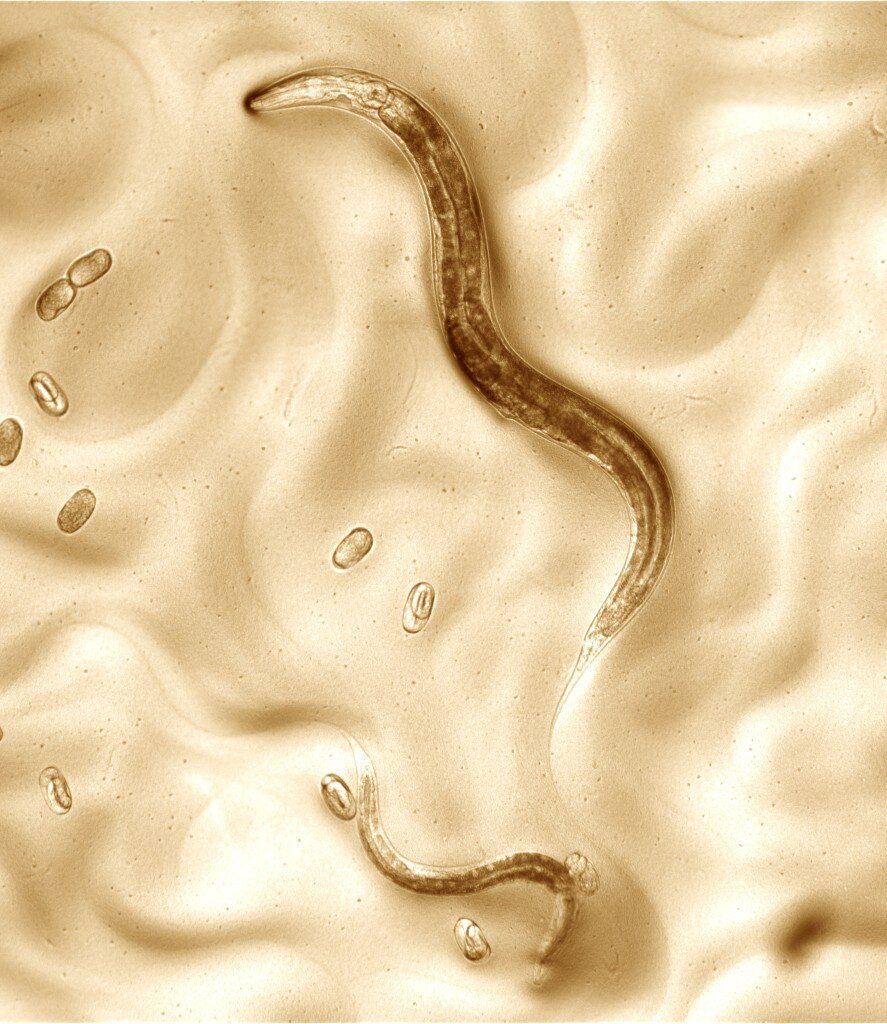 A new Cornell University-led study finds that the genome for a widely researched worm, on which countless studies are based, was flawed. Now, a fresh genome sequence will set the record straight and improve the accuracy of future research.
When scientists study the genetics of an organism, they start with a standard genome sequenced from a single strain that serves as a baseline. It's like a chess board in a chess game: every board is fundamentally the same.
One model organism that scientists use in research is a worm called Caenorhabditis elegans. The worm—the first multicellular eukaryote (animal, plant or fungus) to have its genome sequenced—is easy to grow and has simple biology with no bones, heart or circulatory system. At the same time, it shares many genes and molecular pathways with humans, making it a go-to model for studying gene function, drug treatments, aging and human diseases such as cancer and diabetes.
Read more