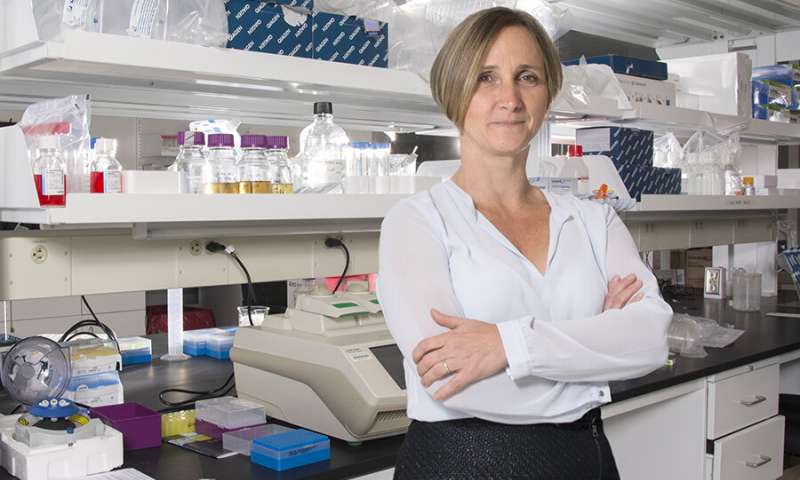 University at Buffalo researchers have identified the first human-specific fusion gene—a hybrid of two genes—implicated in Alzheimer's disease. The finding suggests that a neurotransmitter receptor, previously successful in animal studies but that failed in human trials for Alzheimer's, might still turn out to be a valuable therapy.
In a paper published in February in Translational Psychiatry, the UB researchers reported that this human fusion gene acts on a receptor for the neurotransmitter acetylcholine, which is involved in memory and learning, and which is reduced in people with Alzheimer's.
The fusion gene is CHRFAM7A, which is very common in people and has been implicated in many neuropsychiatric disorders, such as schizophrenia and bipolar disease.
Read more